5 Tips For Healthy Eating In The Workplace
One of life's greatest pleasures is eating. Committing to a healthy diet is difficult, especially during working hours. To learn how to eat healthy at work, read the following advice.
1. Food Groups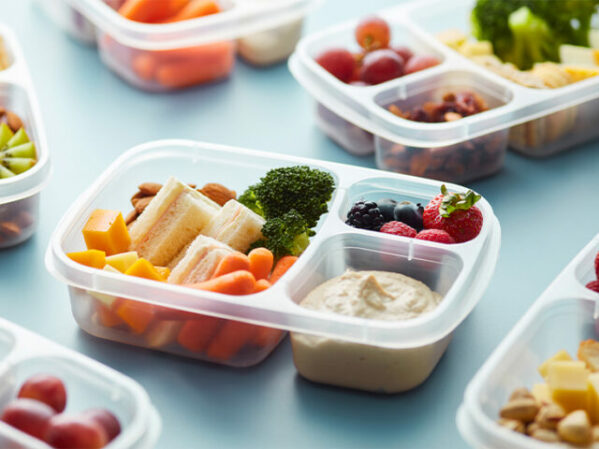 To avoid temptation, plan your meals. Fruits, vegetables, grains or starch, protein, dairy, and fat should all be included in your diet and lunch box.