5 Top Tips Add to Your Routine to Lose Weight
5 tips to lose weight quickly, who said that the fastest way to lose weight requires you to spend continuous hours on the electric belt? Fortunately that is not the case, so the quickest way to lose weight does not require trying all this effort as some people imagine, for example if you want to lose weight by 10 kilograms per month and even if you use the best walking device to lose weight, you will need more than 154 hours of Exercises during thirty days!
1- Try to regulate blood sugar to get rid of belly fat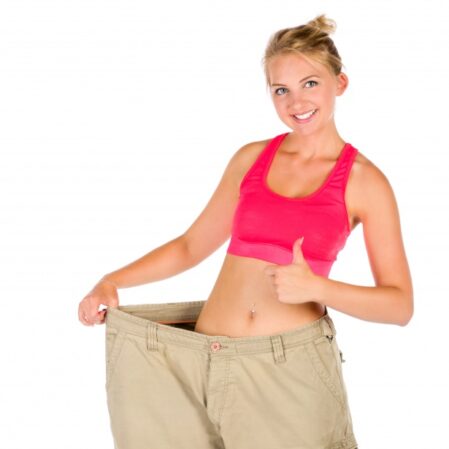 One of the most important obstacles that prevent weight loss is instability in the blood sugar level. Try to avoid or reduce the use of carbohydrates in the food you eat, especially sugars, and you will be impressed by the implications of this change for your shape, your weight, and especially the burning of belly fat.
But removing sugars from the diet is not easy or simple! So you can follow some helpful tips to help you avoid sugar in your various meals.
Hardening is of no use. Try to be flexible and allow yourself one or two sweets a week. Because when you are harsh by depriving yourself of eating something, you will return to consuming it more than you did before.