Advertisements

Your makeup is as important to your finished look as the clothing you wear, in fact, it can actually be more important. We've all spotted women who didn't have a clue how to apply their eye shadow. But we've also seen women who know how to apply it properly and they look put together and beautiful. Don't you want to be one of those women? Of course – and we are going to give you some top tips so you can do just that. Glorious news – putting your eye shadow on correctly really isn't difficult at all. It really is just a

Check out these tips:
1. Foundation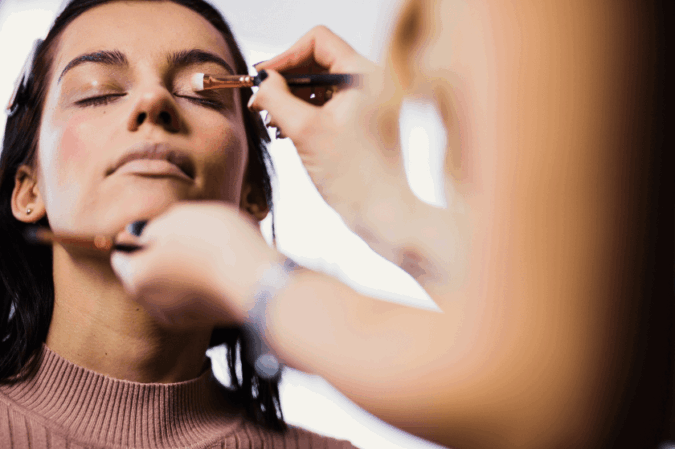 Always apply a base coat on your eyes just as you do to the rest of your face. Loose power works or you can apply your foundation to the eye area. It gives a nice even palette to work with.