6 Ways Women Do Destroy Their Skin Not to Be Good!
Women (and men, too) spend billions of dollars trying to make their skin look great. Sometimes their efforts can be self-destructive. Some of the following issues you've heard about before but I bet you haven't heard of all of this.
1. Sunlight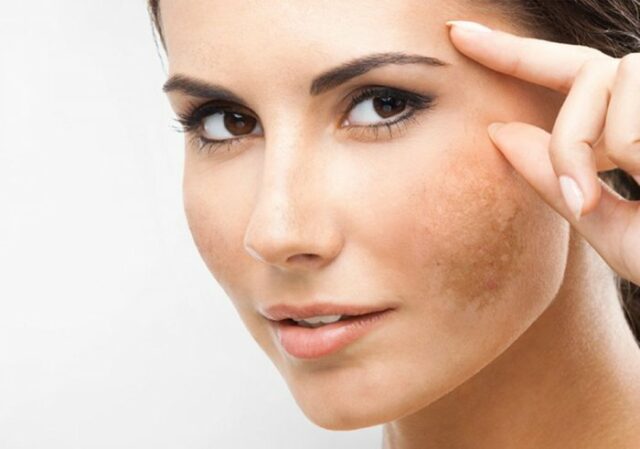 Harmful UV rays can cause scarring of the elastic tissue in your skin. This elastic tissue makes the skin soft and easy to move. A condition called solar keratosis develops from long-term exposure to UV rays. This will cause the skin to lose its elasticity and make a 30-year-old woman look 59. Plus, skin cancer can ruin your entire day.