7 Best Dietary Supplements For Weight Loss
Diet and workout alone aren't enough to get you to your ideal weight, it's time to turn to weight-loss supplements. The following are the top seven weight-loss supplements.
1. Whey Protein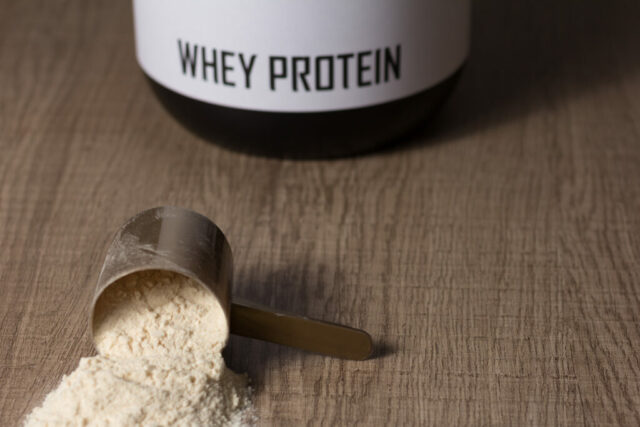 It's nearly impossible to find a gym without whey protein users. This supplement can help you lose weight besides improving muscle shape.