7 Low-budget Ways to Eat Healthy Food
To Eat Healthy doesn't need to spend a lot of money all day long. However, to stay in good shape, some people can only spend a petty cash a week on food.
1- Keep Your Meal Simple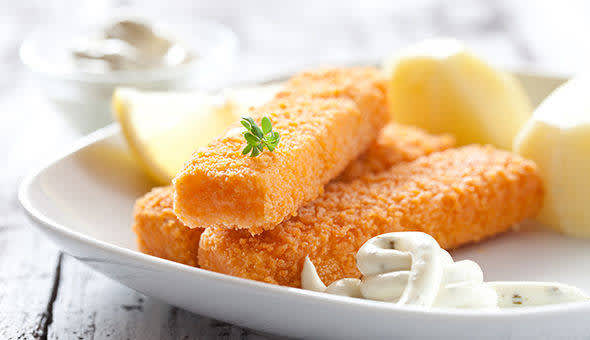 Don't confuse your needs and your wishes for healthy food! It can be super affordable to eat healthy! But some of those overpriced goodies might require excluding them.