Breathe Easy: 5 Tips to Managing COPD Symptoms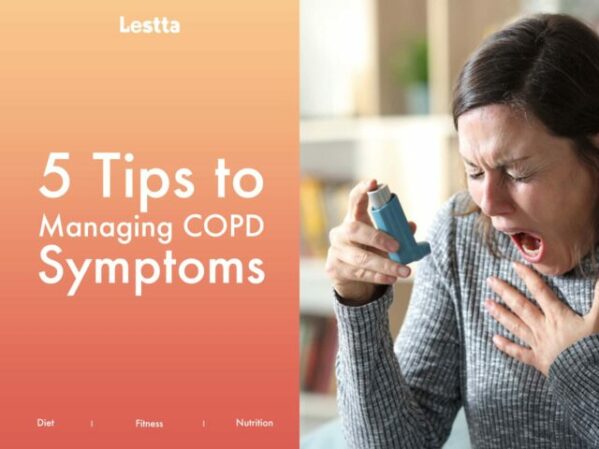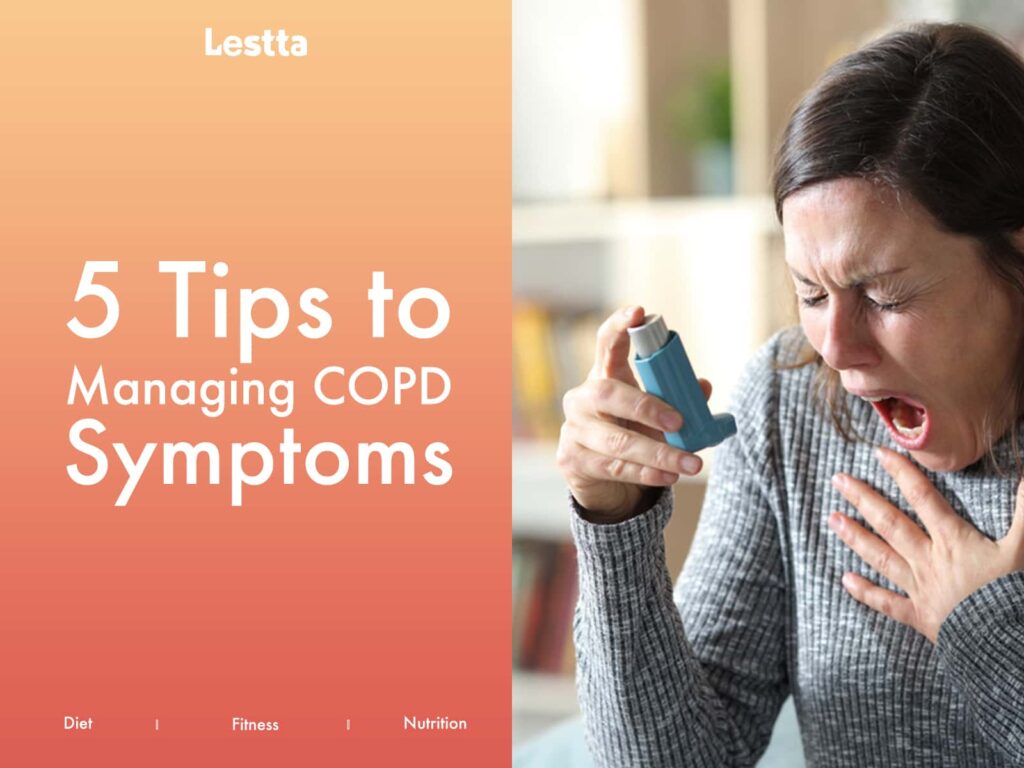 If you have chronic obstructive pulmonary disease (COPD), you know how challenging it can be to breathe easy. Managing COPD symptoms can be a daily struggle, but with the right strategies, you can improve your quality of life. Here are five tips to help you manage your COPD symptoms:
1. Quit Smoking
One of the most important steps you can take to manage COPD symptoms is to quit smoking. Smoking is the leading cause of COPD, and it can worsen your symptoms, making it harder to breathe. Talk to your doctor about the best way to quit smoking, whether it's through nicotine replacement therapy, medication, or other methods.
2. Exercise Regularly
Regular exercise can help strengthen your lungs and improve your breathing. Talk to your doctor about a safe exercise plan for your specific needs. It could be as simple as taking short walks or doing breathing exercises. Make sure to start slowly and gradually increase your activity level.
3. Stay Hydrated
Drinking plenty of water can help thin mucus in your lungs and make it easier to cough up. Aim to drink at least eight glasses of water a day, or more if you're exercising or in a dry environment. Avoid drinks that can dehydrate you, such as alcohol and caffeine.
4. Use Your Inhaler Correctly
If you use an inhaler to manage your COPD symptoms, it's essential to use it correctly. Read the instructions carefully and ask your doctor or pharmacist if you have any questions. Make sure to clean your inhaler regularly and replace it as directed.
5. Practice Good Self-Care
Managing COPD symptoms requires taking care of your overall health. This includes getting enough rest, eating a balanced diet, and managing stress. Make sure to follow your doctor's recommendations and keep up with your medication regimen.
In conclusion, managing COPD symptoms can be challenging, but these tips can help you breathe easier and improve your quality of life. Remember to quit smoking, exercise regularly, stay hydrated, use your inhaler correctly, and practice good self-care. With these strategies in place, you can take control of your COPD and live a healthier, more active life.