6 Best Foods to Help You Quit Smoking
When it comes to quitting smoking, there are some foods that can help you stay smoke-free for good. Here are the best foods to help quit smoking.
1. Fruits and Vegetables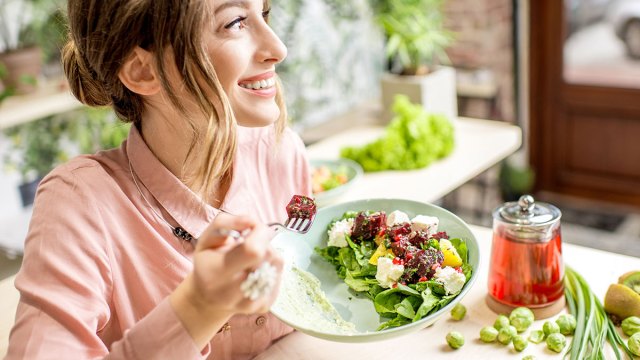 According to a study, eating produce, like dairy, makes cigarettes taste worse. Those who ate the most fruits and vegetables were three times more likely than those who ate the least to have stayed smoke-free for at least the previous 30 days.