Everything You Need To Know About The Military Diet
These days there is a very controversial topic for health enthusiasts or those who are into trying new diet plans. This topic is the 'military diet,' but why? What is it? What's up with the exciting name? How to follow its menu plan? And above all, what are its benefits and drawbacks?
What Is A Military Diet?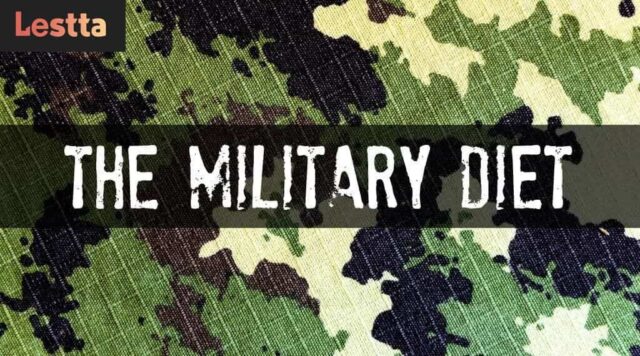 A military diet requires people to follow a low-calorie diet for three days and then return to regular eating for four days"… exciting right? A perfect reason to create controversy, I believe! You need to follow a diet plan for three days only every week and still lose around 10 pounds per week! Dreams do come true, they say!
But what's up with the name? Well, ​​I understand the answer ringing in your mind, as I had the same answer…but no, military scientists developed the military diet. It took its name because of the discipline and stamina required to achieve results.
People who follow this diet implement low-calorie meals for 3 days a week, return to a regular diet for the next 4 days, and then again follow the same diet plan. You must follow the military diet for a month or until the obese person reaches their goal.
This diet follows an on-and-off calorie restriction, just like intermittent fasting, which sounds excellent, disciplined, and indeed achievable, but how is it effective then?
How Does 3 Days Military Diet Plan Work on The Body?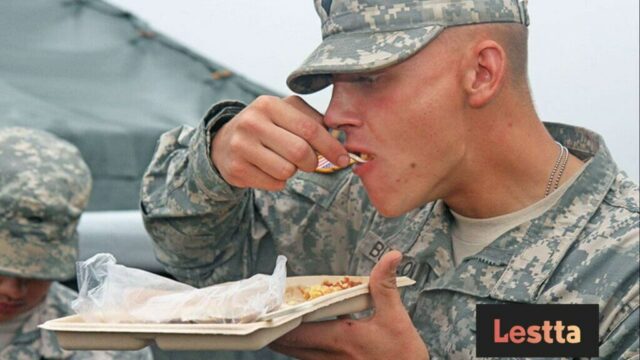 This 3 day military diet plan is split into two phases in a week. The diet plan involves following set meal plans for breakfast, lunch & dinner during the three days of dieting. The idea behind this diet plan is that the follower can take up to 1100 to 1400 calories/per day, which ultimately stands to be 800 to 1200 calories per day.
However, as per US Dietary Guidelines, this portion of calorie intake is considered an extremely low-calorie diet and could be more desirable. These calories are high in protein and low in fat and are given to the person in specific food combinations to boost the metabolism and burn fat.
Research done by the prestigious American Journal of Clinical Nutrition mentioned that very low-calorie diets (VLCDs) could be incredibly effective in helping people lose weight in the short term. In a nutshell, all the above explains why military diet is quite beneficial and effective. However, Experts do not recommend calorie intake for those three days without medical supervision.
What Foods Can Be Added?
The diet plan has a limited selection of foods:
Breakfast- 2 toast or crackers with peanut butter, apples, grapes or bananas, boiled eggs
Lunch- Boiled eggs, toast, tuna or any fish
Dinner- Meat, green beans, carrots, apples, broccoli, Greek yoghurt.
Who can follow this diet plan?
People looking for quick methods to lose weight believe that military diet is the perfect method. However, there is no restriction on who can follow it. We recommend that you take advice from medical experts before starting this diet plan. Also, there is this premium advice for anyone wanting to make any diet, TAKE EXTRA PRECAUTIONS and always eat colors for your health.