Overthinking 22 Pictures That Are Too Real If You Have An Overactive Brain
Overthinking: it happens all the time in the most mundane situations.
When you think too much, instead of acting and doing things, you are overthinking. When you analyze, comment and repeat the same thoughts over and again, instead of acting, you are overthinking.
This habit prevents you from taking action. It consumes your energy, disables your ability to make decisions, and puts you on a loop of thinking and thinking over and again.
This is a kind of thinking that wastes your time and energy and prevents you from acting, doing new things and making progress in your life.
It's like tying yourself to a rope that is connected to a pole and going in circles again and again.
In this situation, there is more likelihood of worry, anxiety, and lack of inner peace.
On the other hand, when you don't overthink, you become more efficient, more peaceful and happier.

1. Overthinking While having a simple conversation: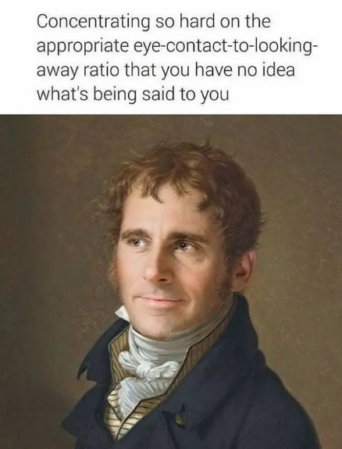 2. In class: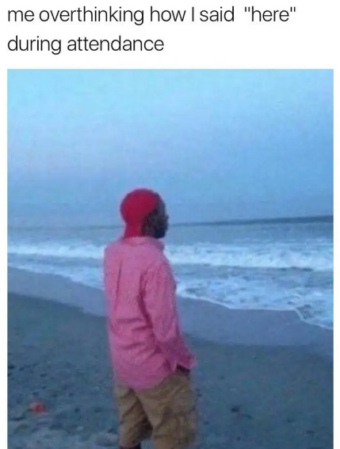 3. In bed: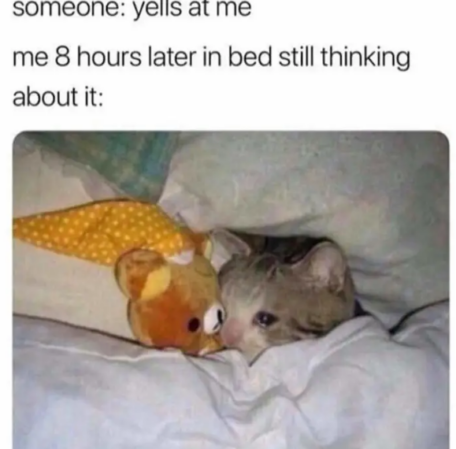 4. At 3 AM: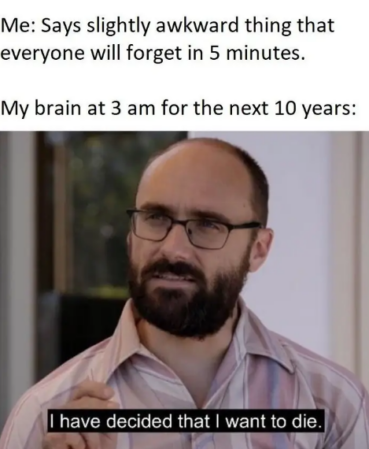 5. At the store: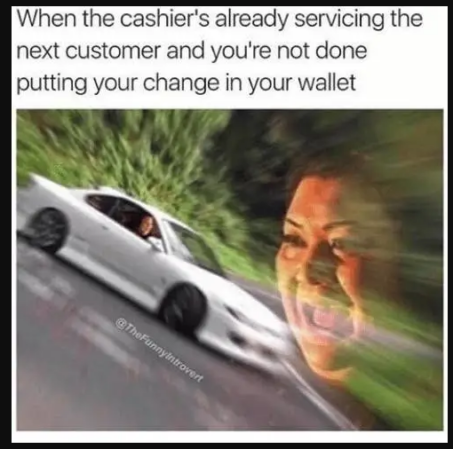 6. Literally just texting: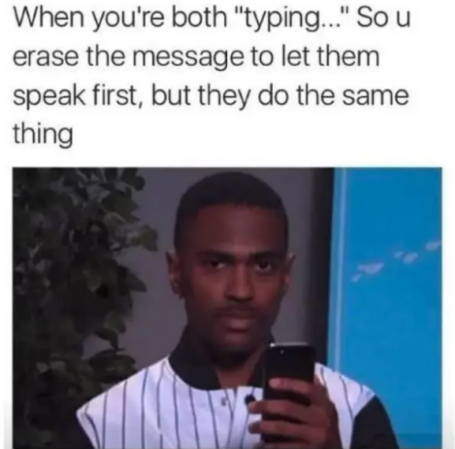 7. After buying something: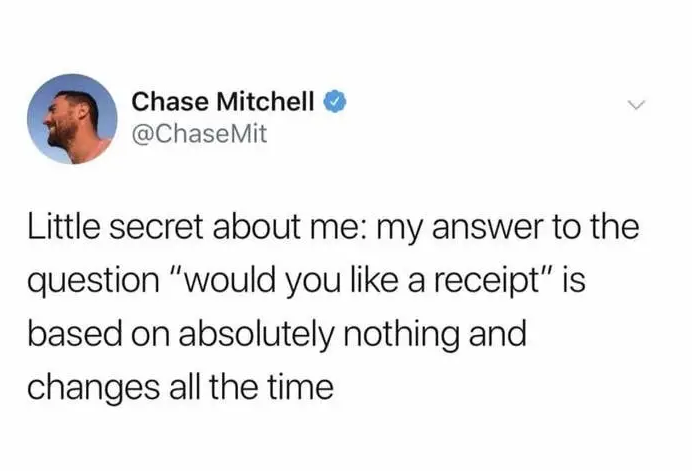 8. After feeling any sort of physical sensation: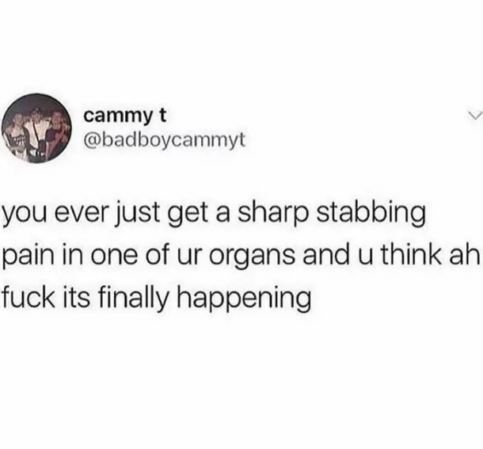 9. While literally just walking: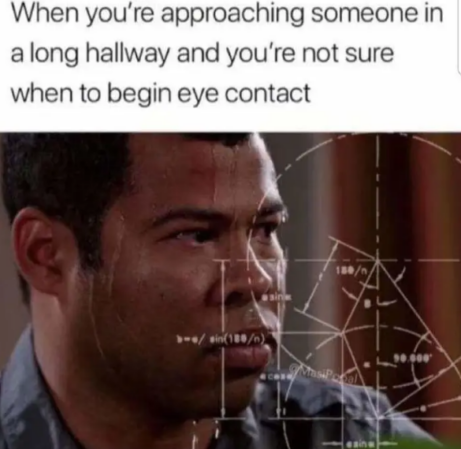 10. While grocery shopping: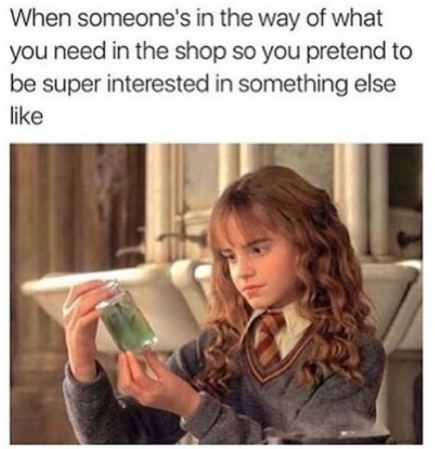 11. While just sitting doing absolutely nothing: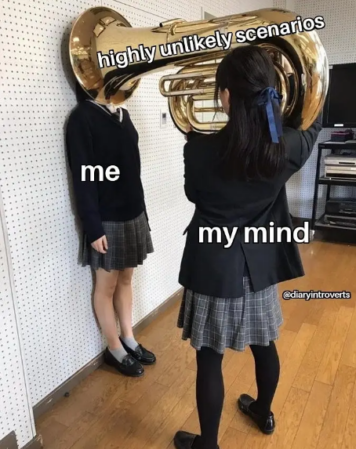 12. Before going on a trip: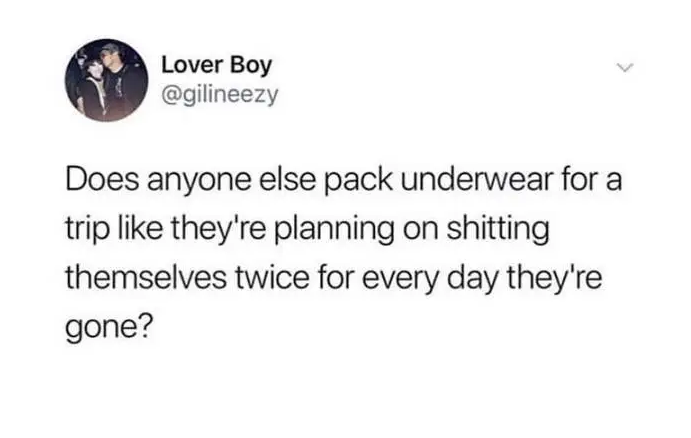 13. While on your phone: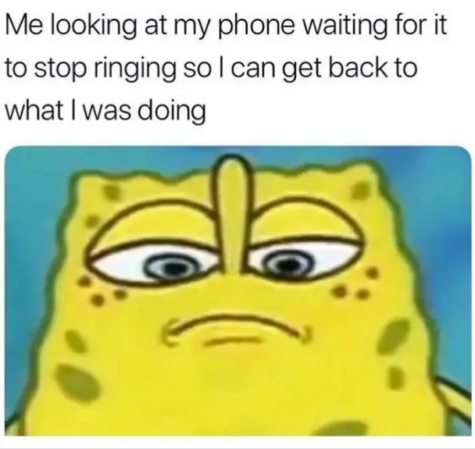 14. When literally just havin' a bodily function: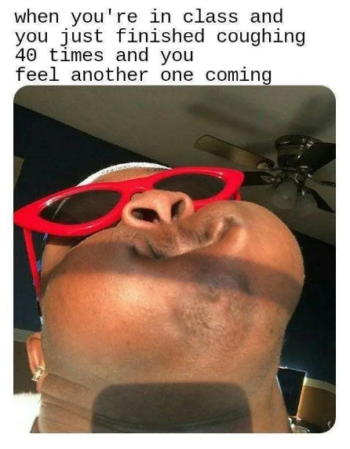 15. When playing games: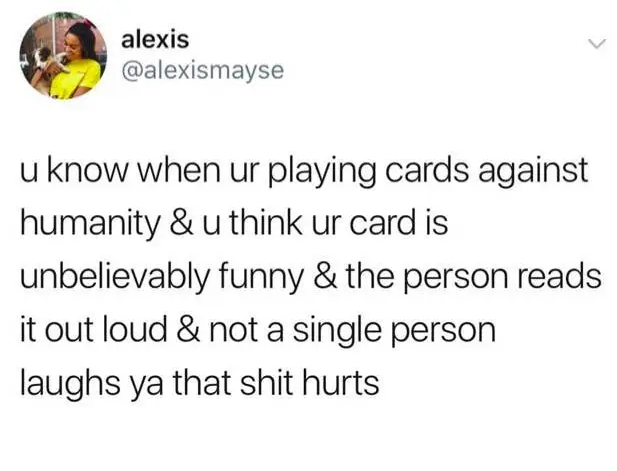 16. While leaving a store: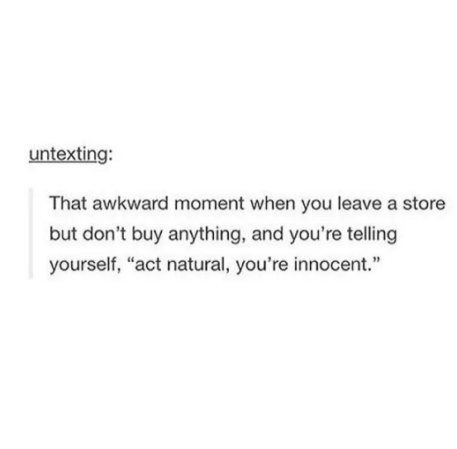 17. Over the years: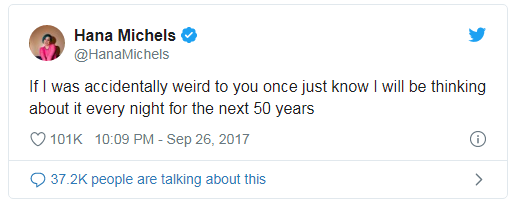 18. While trying to answer a question: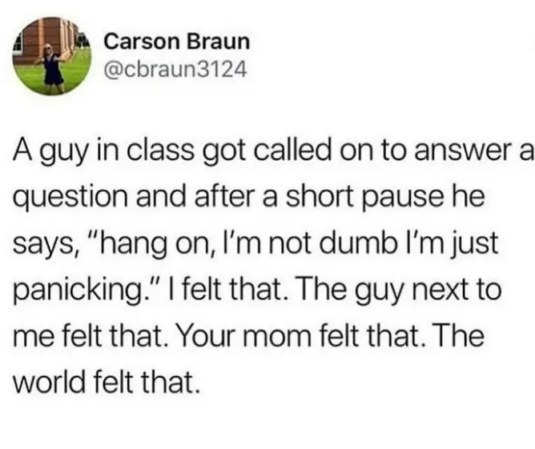 19. As a kid: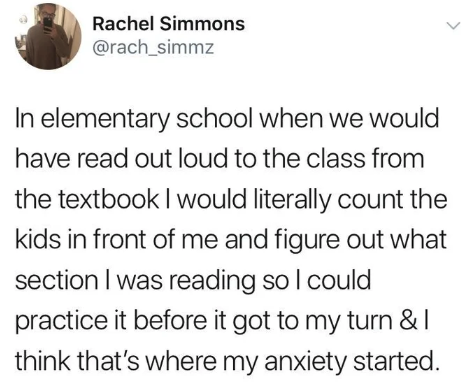 20. After getting a call:
21. When anybody is watching: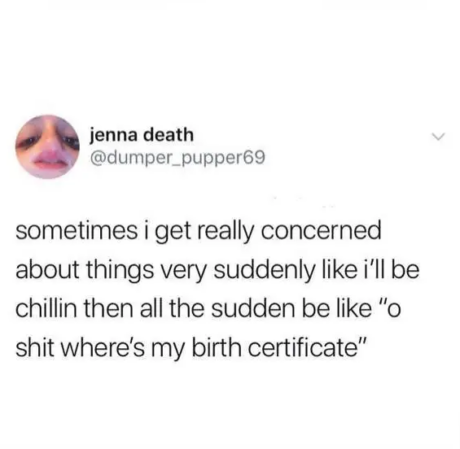 22. And, you know what, just pretty much any time: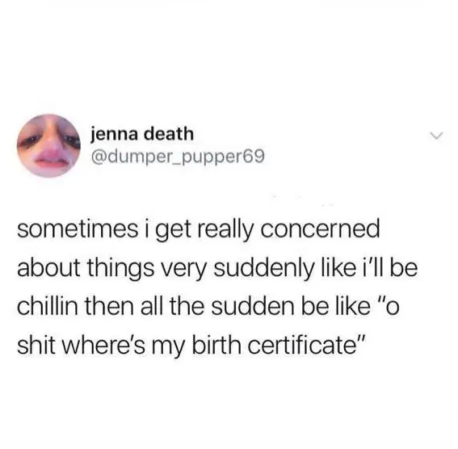 Overthinking can lead to serious emotional distress and increase your risk of mental health problems
Thinking about something in endless circles — is exhausting.
While everyone overthinks a few things once in a while, chronic over-thinkers spend most of their waking time ruminating, which puts pressure on themselves. They then mistake that pressure to be stress.
"There are people who have levels of overthinking that are just pathological," says clinical psychologist Catherine Pittman, an associate professor in the psychology department at Saint Mary's College in Notre Dame, Indiana.

Overthinking can take many forms: endlessly deliberating when making a decision (and then questioning the decision), attempting to read minds, trying to predict the future, reading into the smallest of details, etc.