3 Quick Food And Wine Ideas
Alright the holidays have passed and you're tired of turkey, ham or roast beef or whatever and now you may watch your diet after indulging yourself. So here are some quick and easy food ideas that keeps calories in mind but are still good and are a pleasant change of pace. If you're really trying to watch your calories, then try to keep the wine to only one glass a day and not too late at night the reason for this is that wine contains alcohol which will slow your body's ability to burn calories. Of course you can always forget the wine but just remember you might not enjoy your meal as much. We hope you enjoy these recipes and they give a pleasant change to your meal ideas and a pleasant change of pace. There can be many befits to adding wine to your meal it can enhance your dining experience with the proper wine food matching.
1. Tuna Salad Sandwich Recipe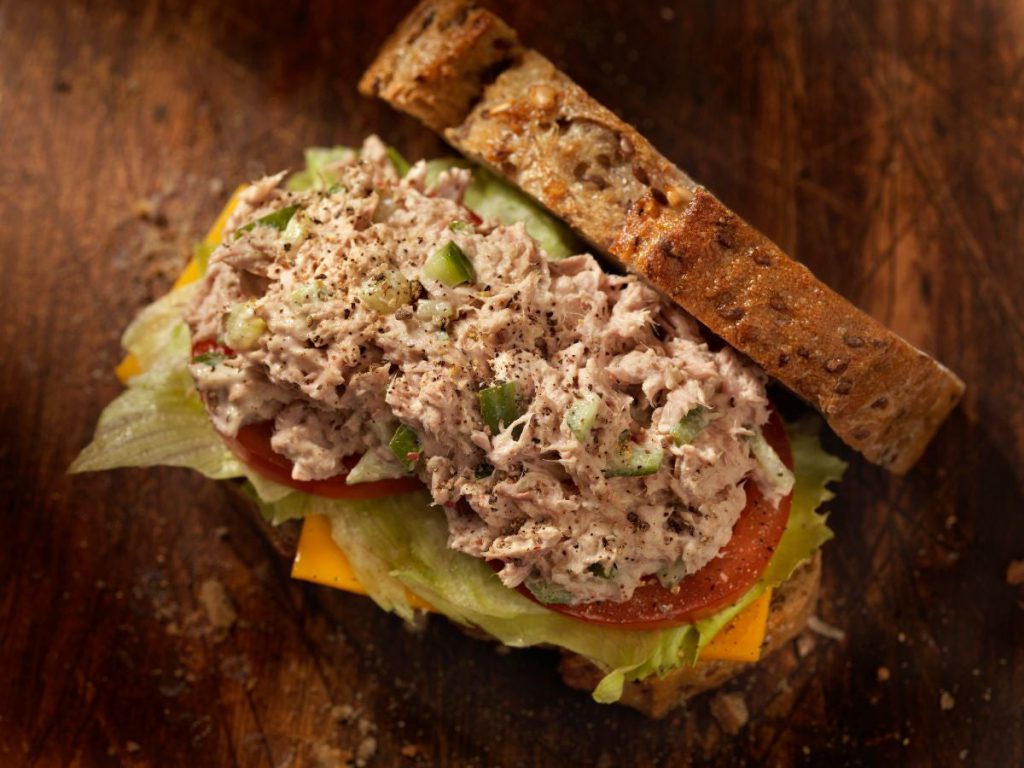 The Ingredients:
1 can of tuna usually packed water or oil
1/3 cup of cottage cheese
2 Tablespoons of mayonnaise
1/4 purple onion, chopped finely
1 celery stalk, chopped finely
1 Tablespoon of capers
Juice of half of a lemon
Pinch or two of dill
2 Tbsp minced fresh parsley
1 teaspoon of Dijon mustard
How To Prepare:
Mix all the ingredients. Be sure not to drain the water or oil from the can of tuna. Use it instead in the tuna salad mixture. I like to serve on toast, either open faced, or in a regular sandwich with lettuce and tomatoes and pickles. For a low carb option, serve on sliced lettuce. You can server this along with vegetables or cottage cheese. For wine Sauvignon Blanc or Chemin Blanc other wine you might like.