4 Tips For Healthy Dieting
When it comes to dieting you will find all kinds of crazy and faddish diets on the market today. In addition to the many diets there seems to be every kind of diet aid you can imagine. From shakes the diet industry has evolved to include everything from candy bars and pudding to pills and patches. Each item makes the claim that it can help you drop those unwanted pounds quickly and easily. Well I can tell you for a fact there is very little easy for must of us about dropping a few pounds. If you would like a few tips that should make your weight loss goals a little easier to achieve then perhaps the following tips will help you out:
1. Water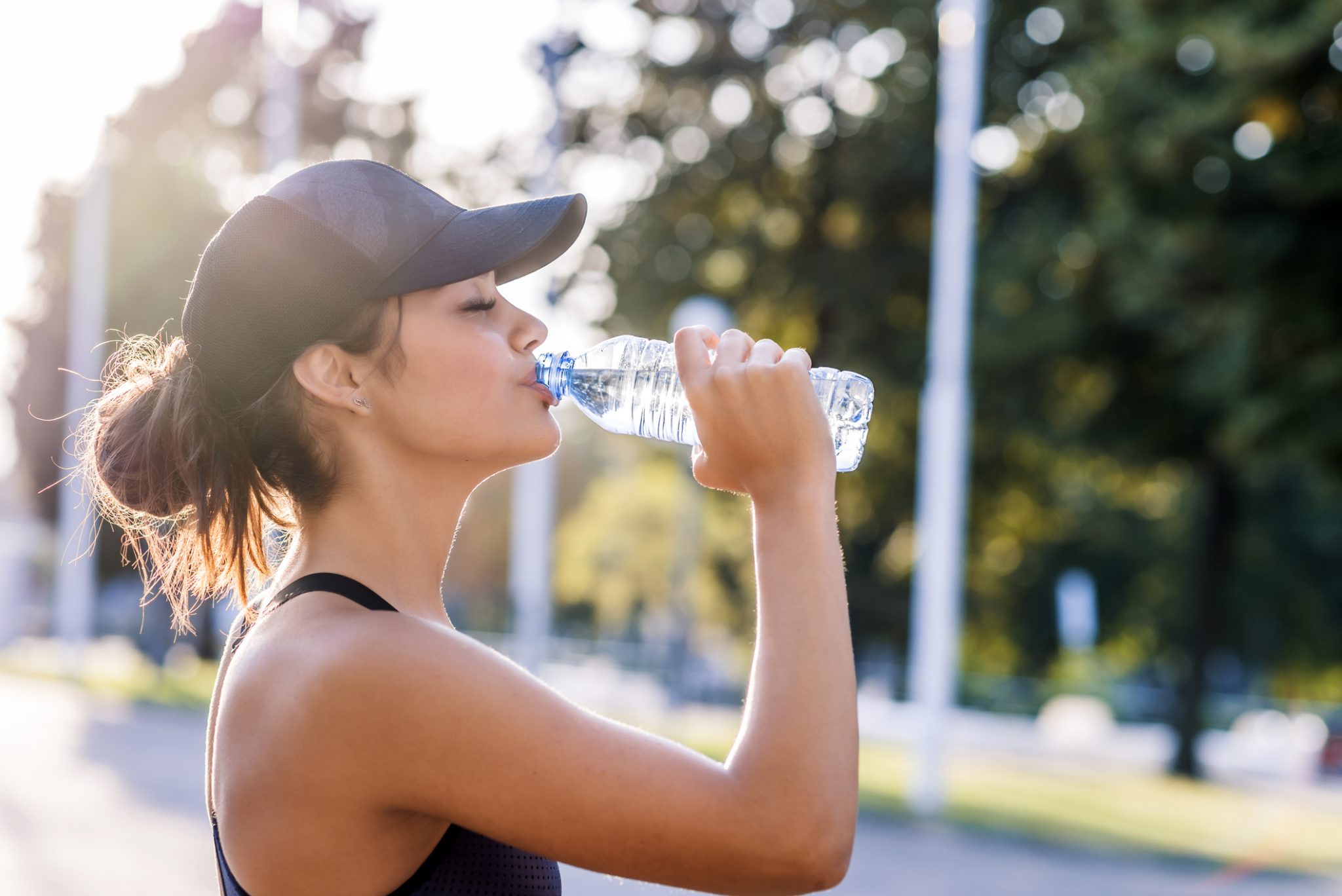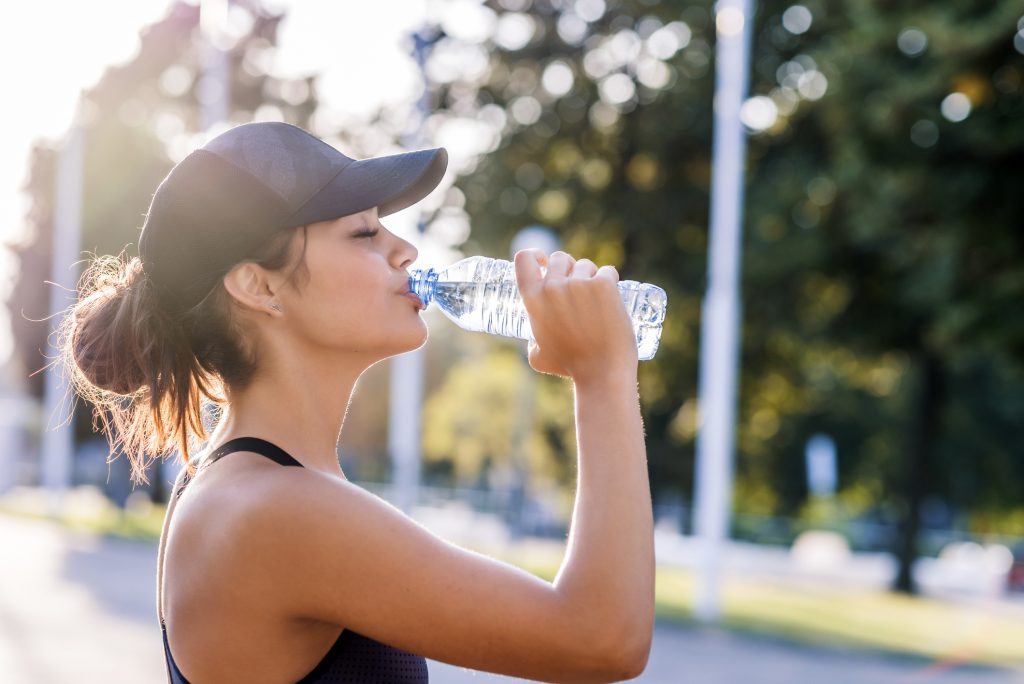 There really isn't enough that can be said about the importance of drinking water in an effort to reach your fitness goals. Water hydrates the body first and foremost but water is also an important way of tricking your body into believing it is full. Other drinks do not work nearly as well as water in this endeavor and many drinks, even fruit juices. Another great thing about drinking a lot of water while dieting is that it helps your skin retain its elasticity so you can avoid some of the 'loose skin' look that often accompanies massive weight loss. As an added bonus drinking plenty of water will have your skin looking radiant and beautiful as well.