4 Tips on How to Treat Adult Acne
There are lots of reasons a person develops adult acne. But, it is important to take note that majority of the people that suffers from this condition are those who also experienced acne problems during their teens. It is also important to remember that the treatment for this is not the same when you were in your teens since your skin is already different from how it used to be. Because of this, here are some tips on how to treat adult acne.
1. Dermatologist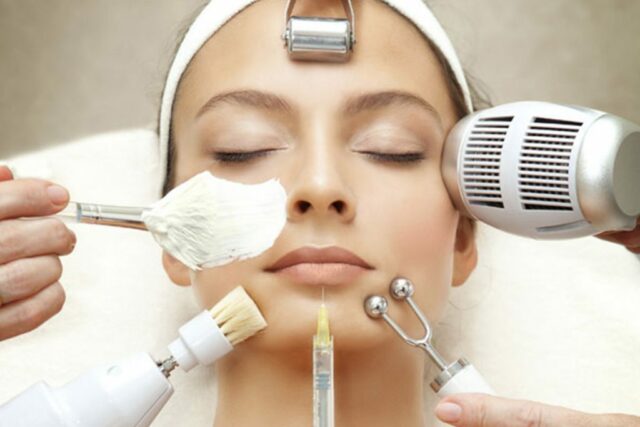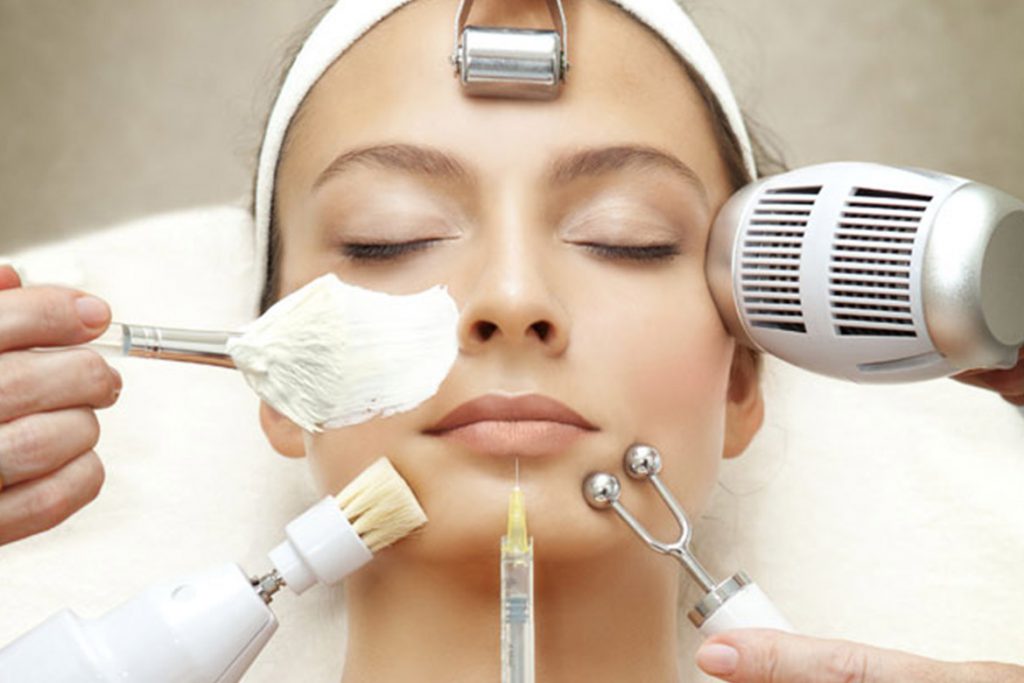 Buy a reputable over-the-counter acne treatment product. OTC products could easily treat mild acne breakouts. Nowadays, there are lots of acne treatments that are available in the market. But, you need to be aware if the product is safe to use or not. It proved some products ineffective and might have harsh elements that could further damage your skin. If you were afraid to buy random products, it would be best to consult your dermatologist. This will ensure that the product suits your skin type as well. Or, you may ask for recommendations from friends and family members who encountered a similar case of acne like yours. Or, you may do your own research on the product's way of how to treat adult acne.