5 Best Food To Stop Headaches
These are just a few examples of situations where you can get better without pills by replacing them with more practical, and effective and viable treatment options, such as eating healthy foods.
1. Magnesium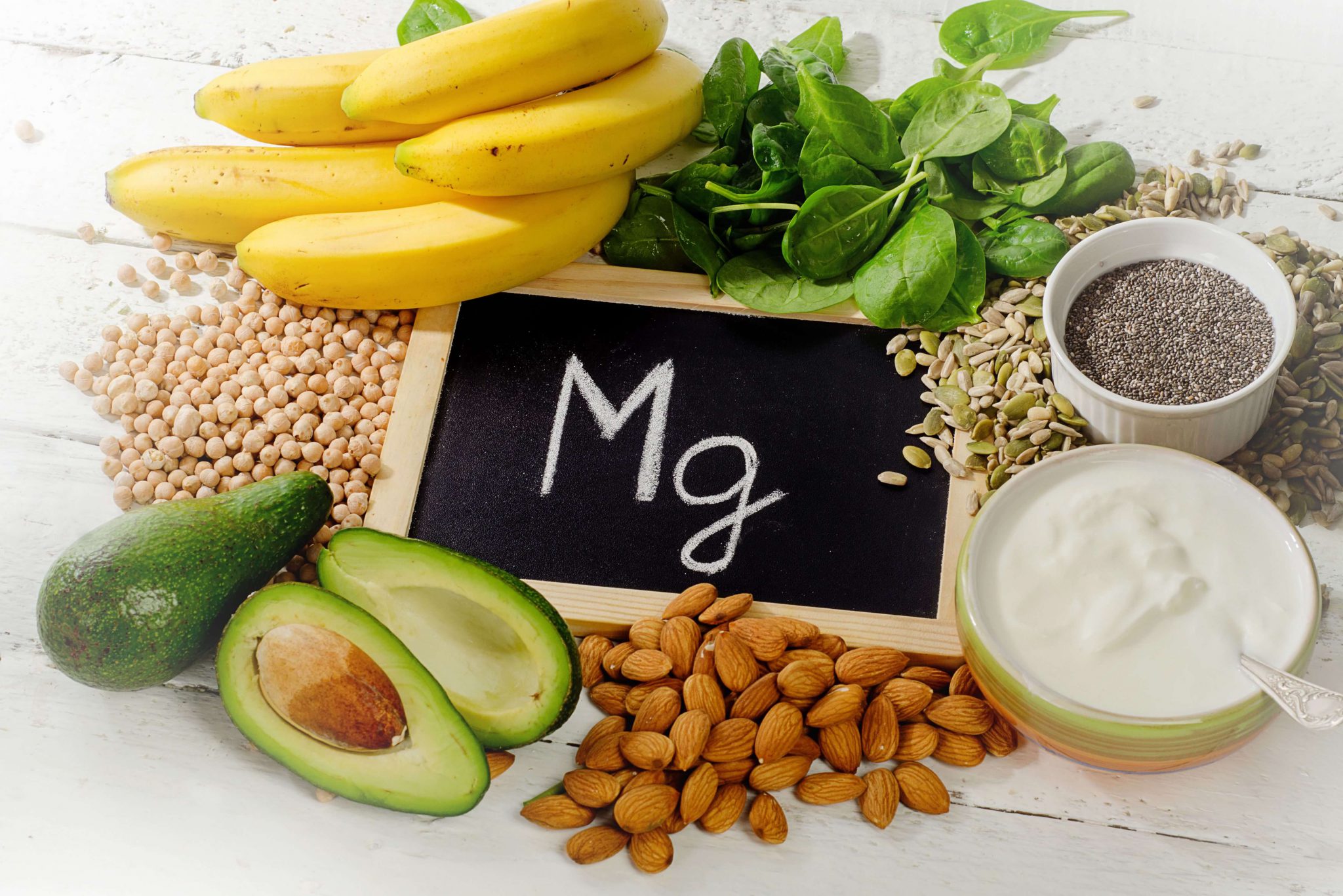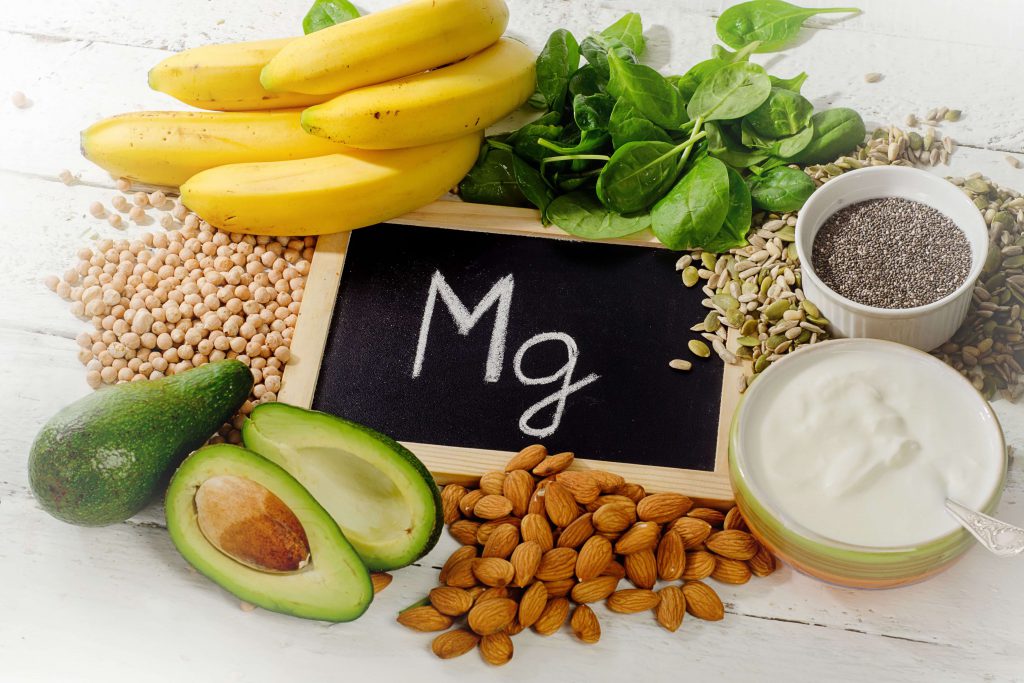 If you get a headache out of nowhere, eat magnesium-rich food. A banana, dried apricots, an avocado slice, almonds, cashews, or a handful of sunflower seeds are some examples.