5 Moderate Fitness Exercises!
What are the benefits of regular exercise? It boosts self-discipline and has a positive effect on how you perceive life. Exercise helps lift your spirits and get you out of any depression. For the first time, this can be done for 15 minutes 2 to 3 days a week. You can increase the time you spend once your body adjusts to it.
Don't force your body! If you get hit, stop. You can take a break from exercising for a few days and then you can start over, but you have to start on the first day.
Here are some moderate exercises that you can do and enjoy:
1. Walk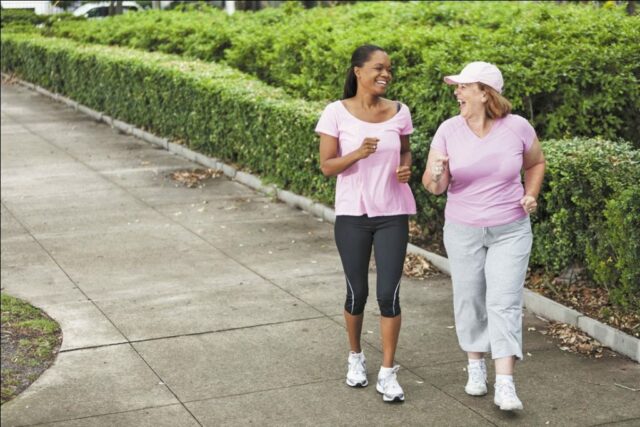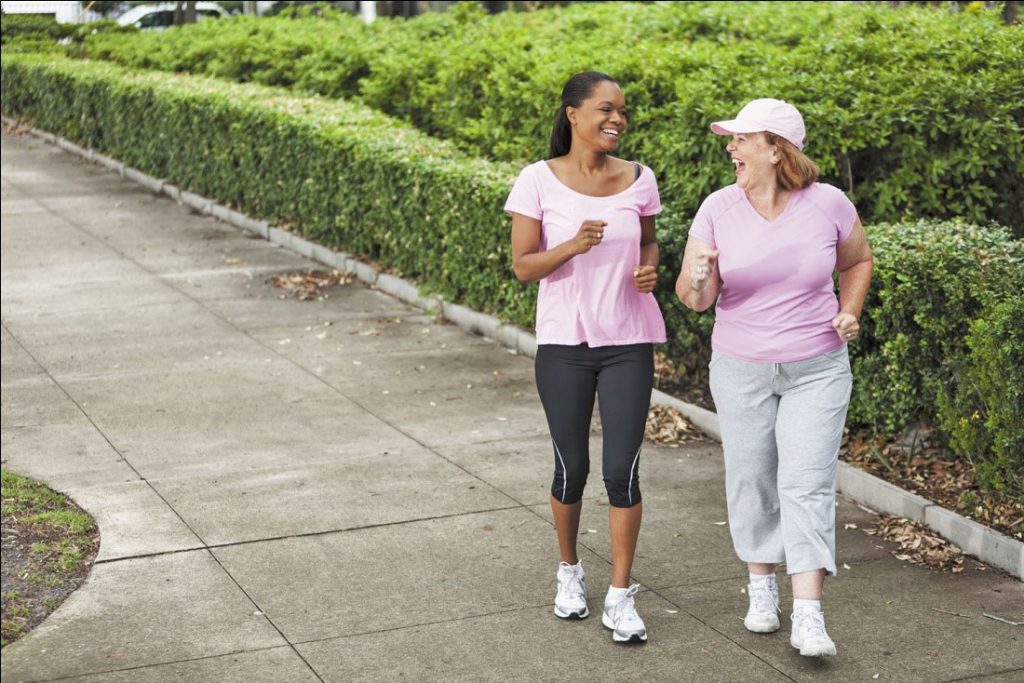 Benefit from your surroundings. You can walk your dog with your partner or your child. Encourage your family to take a daily walking exercise and you will find yourself burning calories while enjoying the surroundings and getting enough sunlight which is also good for your body.