5 Myths About Rhinoplasty
With rhinoplasty being the second most popular plastic surgery, nose surgery is moving from the realm of the rich and famous for the homes of regular people like you and me. Now that this procedure is more accessible than ever, it's only natural that you will be exposed to a lot of information about it–some true, some doubtful, some downright false. In this article, we'll try to address some of the most popular misconceptions surrounding rhinoplasty.
1.The Technical Aspect Of Aesthetics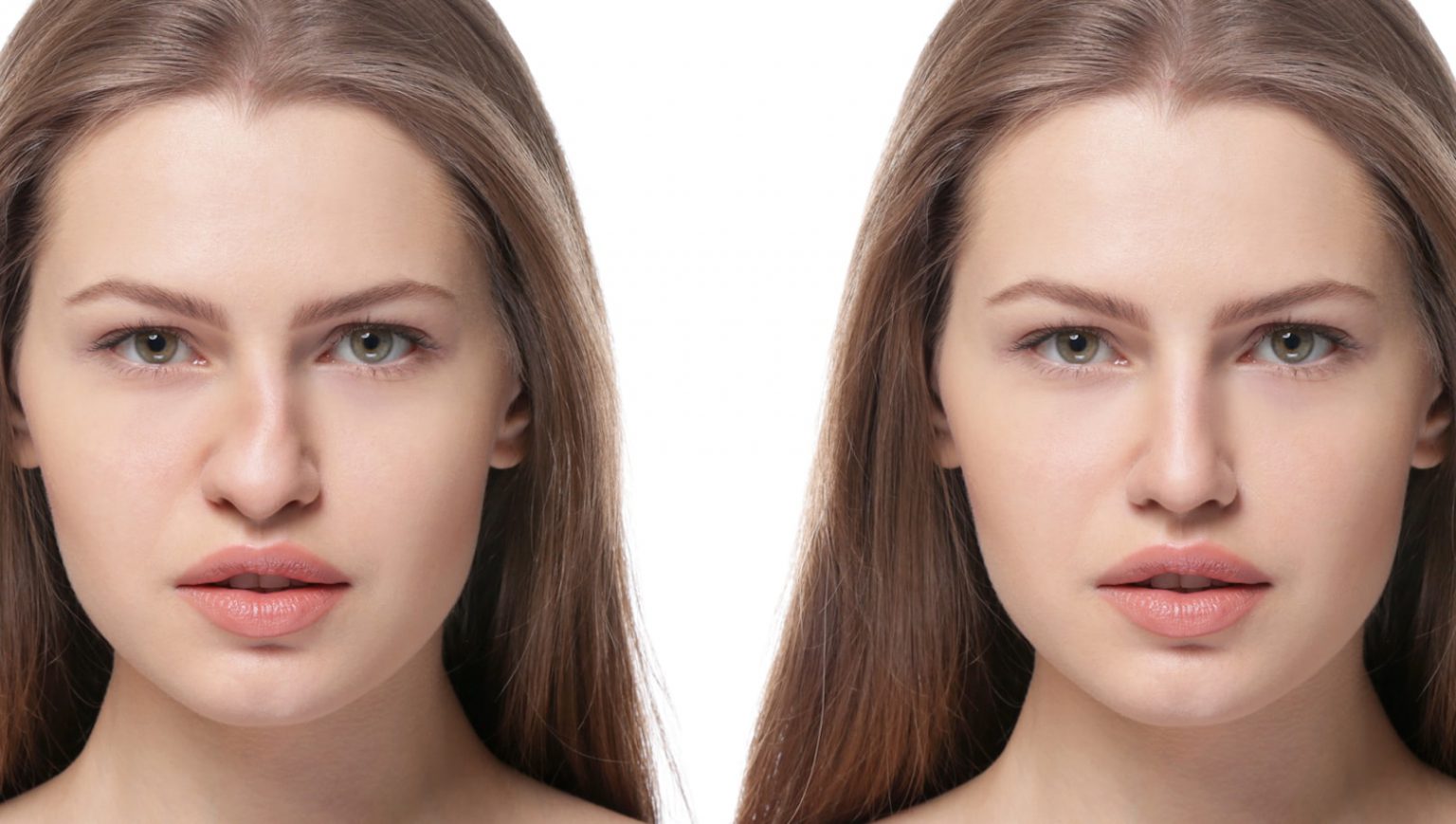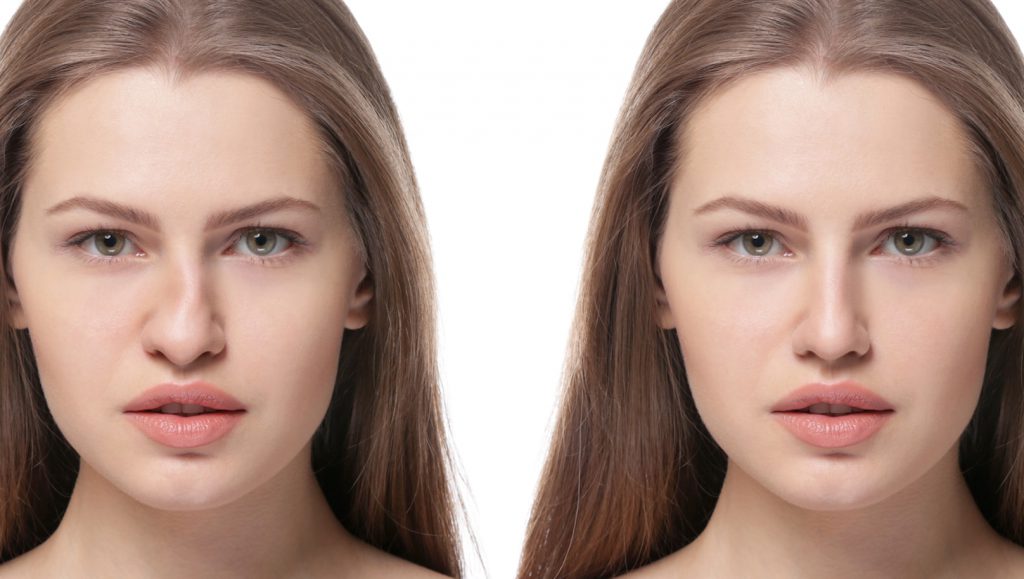 Every plastic surgeon can do a rhinoplasty surgery–Technically, yes. Most plastic surgeons will have rhinoplasty on their list of performed procedures. However, that doesn't mean that every plastic surgeon can achieve good rhinoplasty results. Rhinoplasty is a challenging procedure, both from a medical and an artistic point of view. A plastic surgeon must have a thorough understanding of the internal anatomy of the nose and the workings of the respiratory system, so that the reshaped nose is not only aesthetically pleasing but also fully functional. Since the nose is such a major factor in our face's overall appearance, the plastic surgeon also needs to have a strong sense of artistry, to create a nose that fits beautifully with the rest of the patient's face.