5 Reasons To Keep Your Beauty Salon Reservation
Life is hectic; it's true. There are so many things that demand your time and attention. Between work, kids, family and household chores, there is precious little time left over for you. So, it is completely understandable why things like salon reservations get pushed to the end of your priority list. But is it at the end of the "to do" list where your next hair trim belongs? The answer to that question is, of course, no. There are many reasons keep your salon reservation. Aside from taking a little of time and relaxation for yourself, which I know will not motivate you since all of your energy goes toward enriching the lives of others and not your own, there are many practical reasons you should not call and cancel your next reservation. Here are 5 Reasons:
1. Hair Care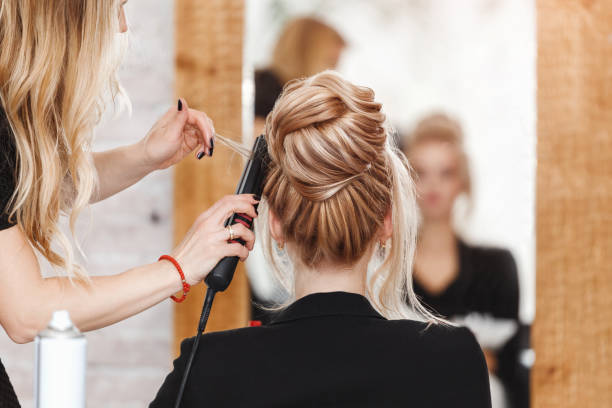 You know how it is, your hair is doing just fine until that fateful morning on which you realize that your hair is way past due for a trim. It just won't do anything. So, after hours of trying to coerce your hair into the style that it held beautifully just yesterday you resign yourself to the fact that nothing except a haircut will fix your bad hair day. But we all know that a spur-of-the-moment haircut is scarce. That means that you will spend the next week wasting time trying to style your overgrown locks while waiting for your reservation. Only if you would have kept your original reservation. Getting a regular trim, even if you think you can squeeze by another week or two, prevents this mess from happening. A cut that is the perfect length and shape will be a breeze to style in the mornings, and that will save you time.