5 Simple Ways To Up Your Child's Vitamin D Levels
Vitamin D is essential for our children's health and well-being. Try these simple ways to make sure your child is getting enough vitamin D.
1. Eat More Eggs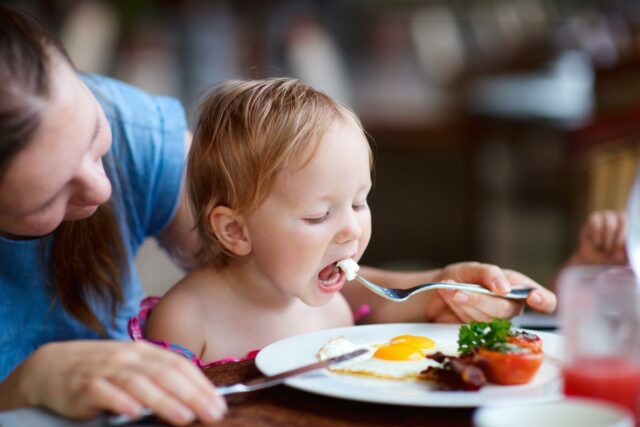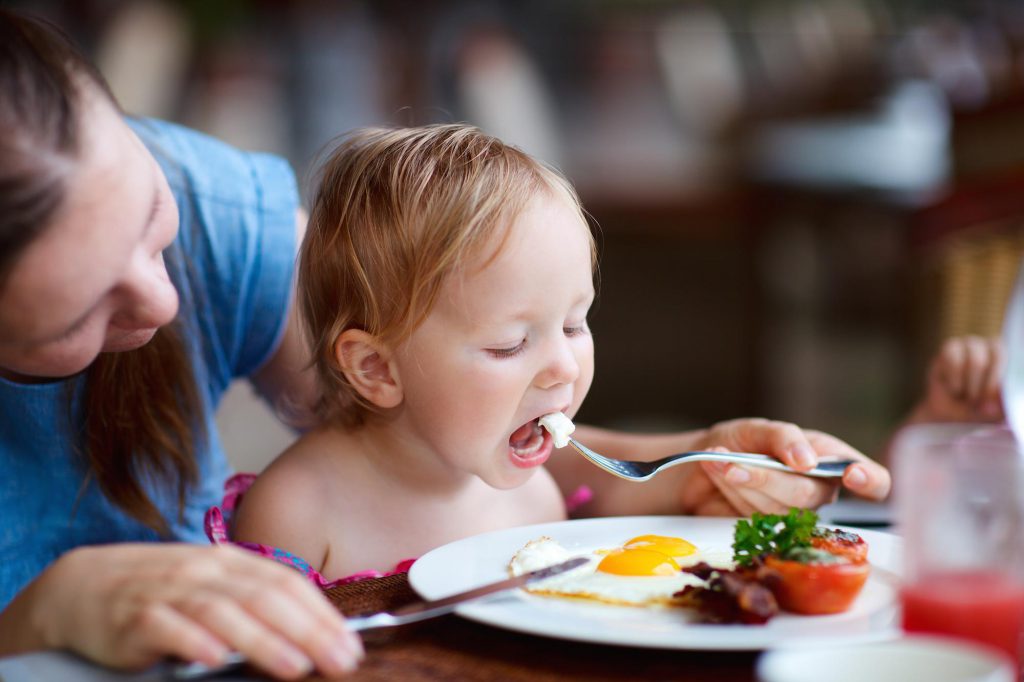 Vitamin D is critical for the health and well-being of our children. Make sure your child gets enough vitamin D by following these simple steps.