6 Beauty Tips for Looking Younger
We are living longer as a whole. Singularly, that can be a curse or a blessing, depending on your perspective.
The best route to natural beauty and healthy skin is to take care of what you have. Sounds simple, doesn't it? The truth is that your skin takes a beating from the environment every single day. Here are some of our favorite beauty tips for keeping your skin fresh and healthy:
1. Moisturizing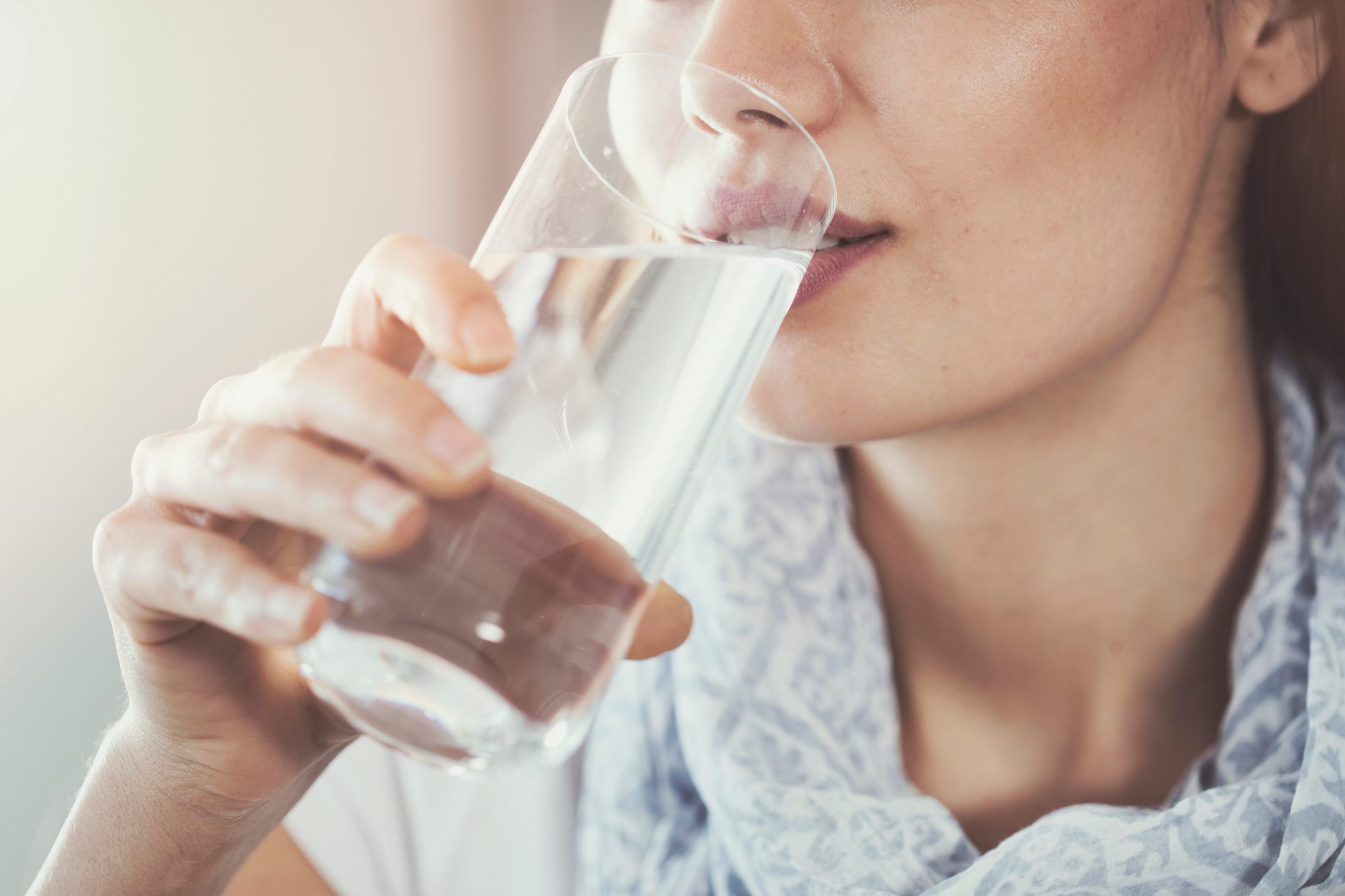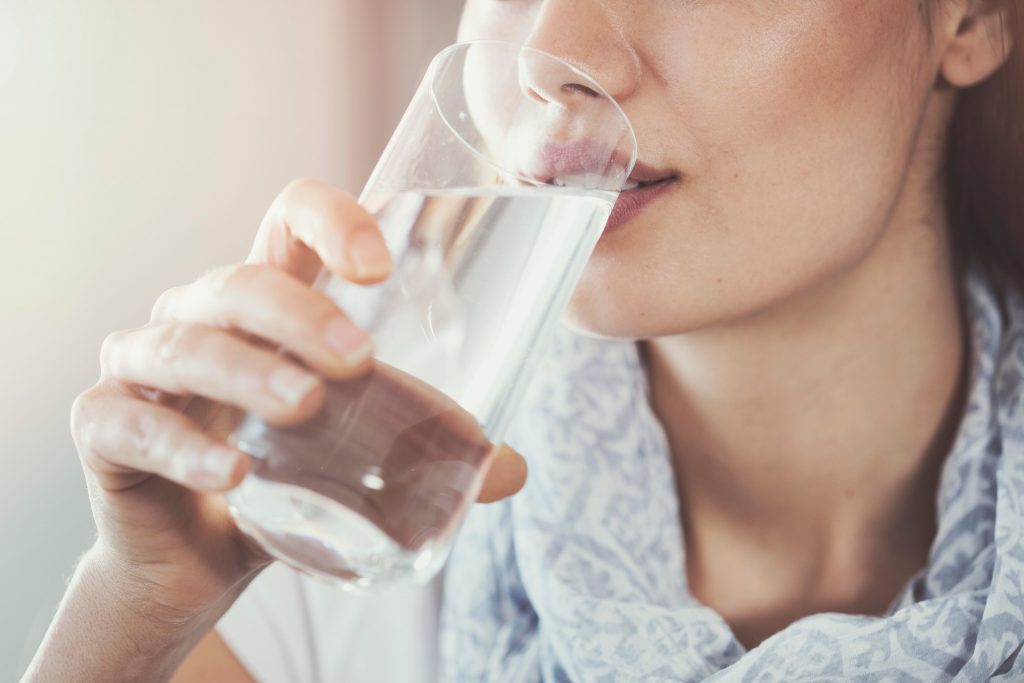 Stay hydrated and do it with plenty of water! That does not mean soda, caffeine or any other type of liquid, even if it is low cal. Soda (even diet soda) has a high concentration of sodium. Sodium retains fluids. You need fluid that will hydrate and flush your body free of toxins. Make sure you are drinking at least 8 glasses a day!