5 Easy Nutrition Tips To Stay Hydrated This Summer
Summer is a great time to get outside and do things like gardening, hiking, and just enjoying the sunshine while it lasts. Follow these easy tips to know how to stay hydrated this summer.
Drink More Water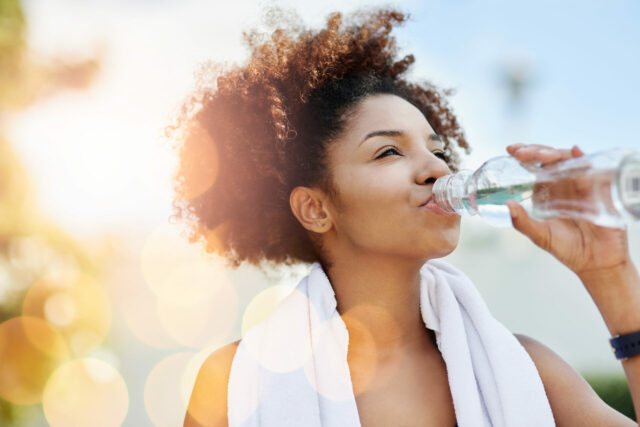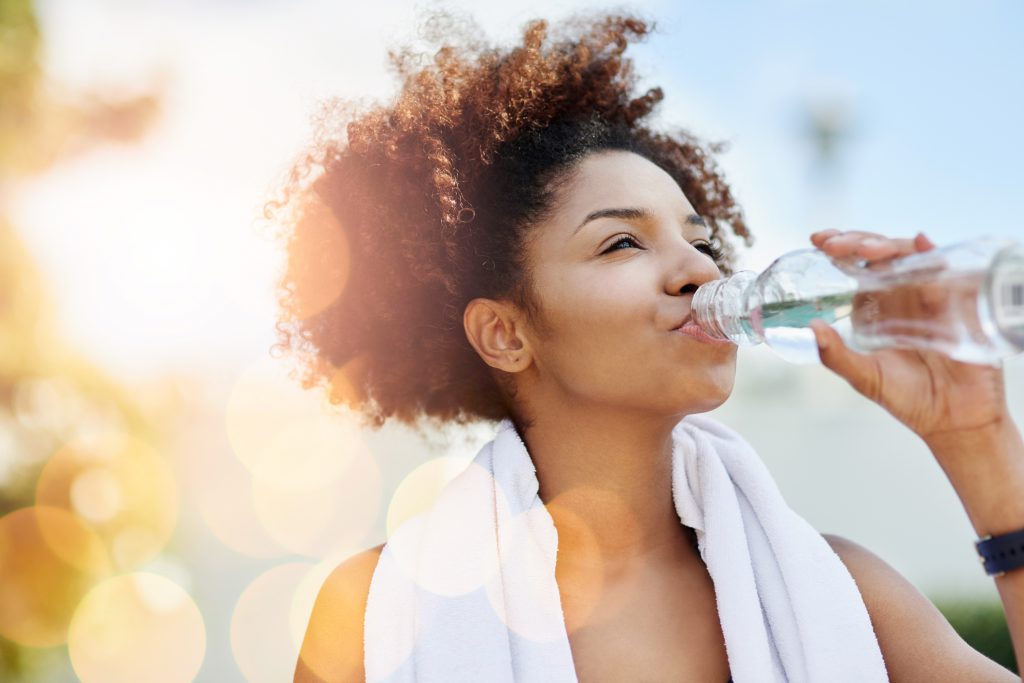 It's just as important to stay hydrated. Keeping a water bottle on your person at all times. Also, to give water a fresh taste, add fruit or cucumber.