6 Simple Ways To Practice Self-care Every Single Day
If you're not sure where to start on your self-care journey, the easy tips we've outlined below will guide you in the right direction.
1. Be self-compassionate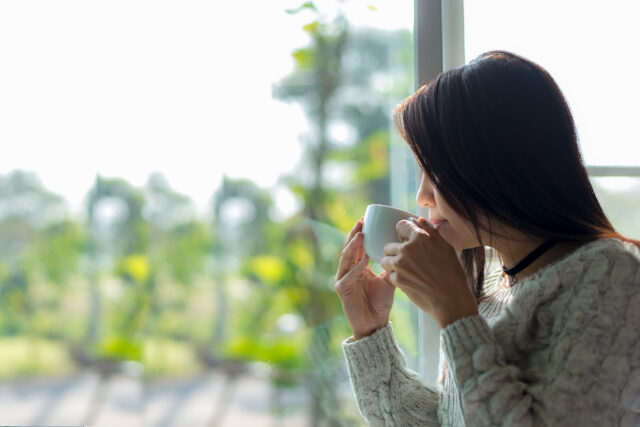 Pay attention to your inner voice and talk to yourself as if you were speaking to someone you care for. Catch yourself if your self-talk isn't caring and try again with caution.