6 Tips on How to Clear up Acne
Although having acne breakouts is normal, especially for teens, people can't still help but search for ways on how to clear up acne. Some are finding ways on how to treat it inexpensively while others really saves enough money so they can pay for the soothing expensive facial skin care which can be availed in most beauty salons. But for those with hectic schedules, and can't find time to visit any facial salons or dermatologist's clinic, here are some ways that could help in clearing up your acne.
1. Squeezing Pimples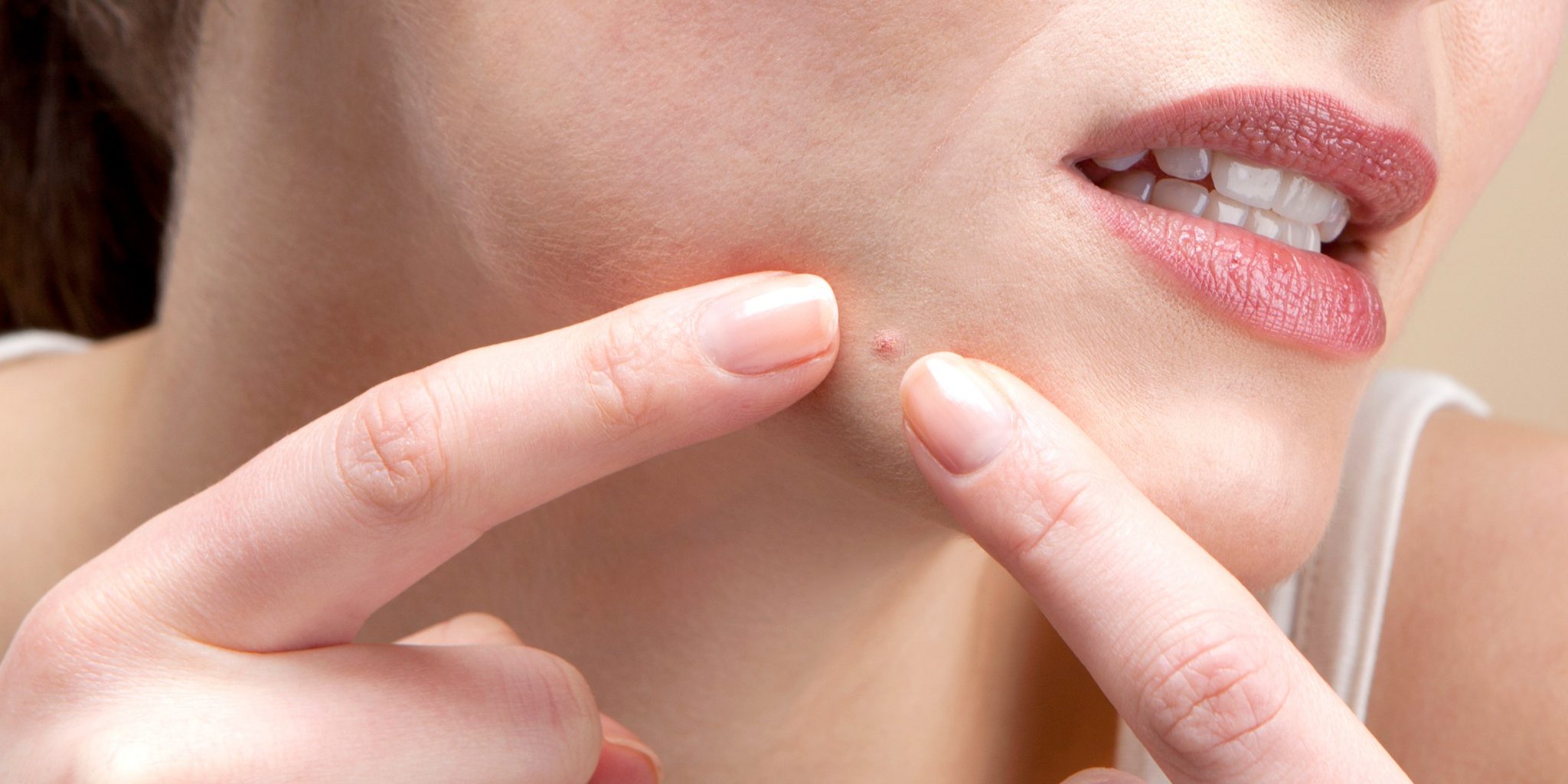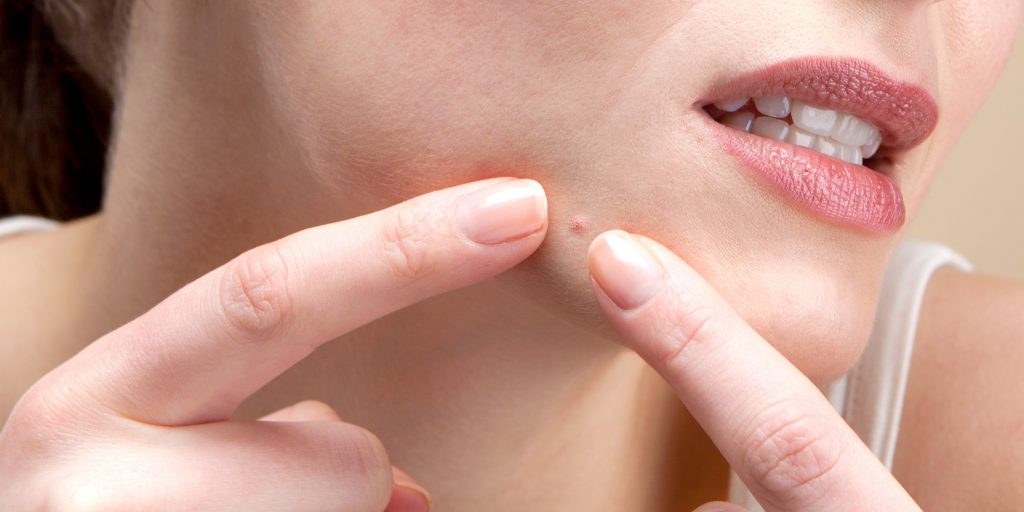 Avoid squeezing or popping your pimples and as much as possible prevent yourself from touching your outbreaks especially with unclean hands. The more you touch or squeeze the puss out of your acne, the more sebum your skin will produce. It will take more time before your pimples and blackheads clear up because of the inflammation and irritation that might occur.