7 Foods That Put You To Sleep Instantly
Food has a big impact on sleep patterns and overall health, so eating a well-balanced diet is crucial. You can improve your sleep quality by including certain foods in your daily diet.
1. Bananas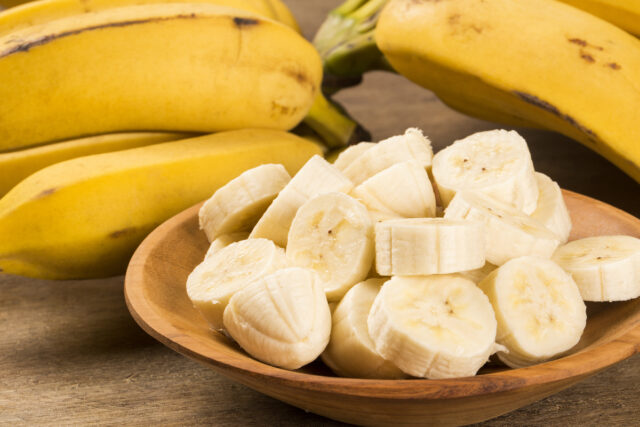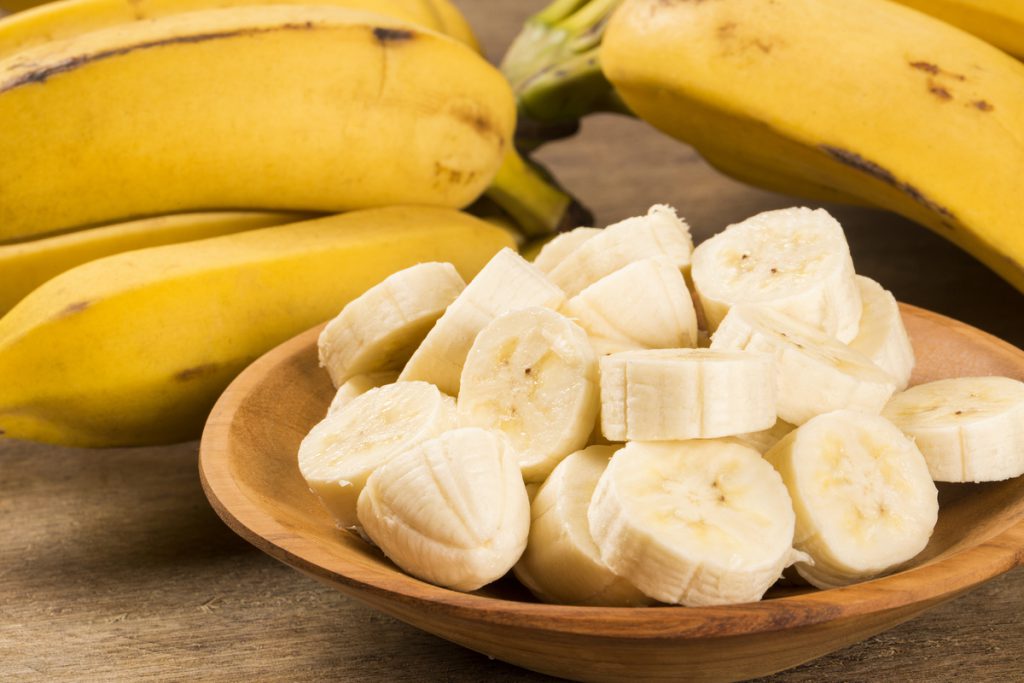 Bananas are high in magnesium, which helps to relax muscles, and potassium, which helps to prevent night cramps. Bananas contain a lot of tryptophan, which can help you manage your blood sugar.