7 Tips To Get Calories Out of Restaurant Food
When I eat out, I want it to be special, consequently I don't eat out often. You may have seen the advice on how to shave calories at restaurants but really, are you wanting to pay high restaurant prices for undressed salads and plain steamed vegetables? If not, how then can you solve the dilemma of too many calories when you eat out? Here are seven tips for getting the calories out of restaurant meals while still ordering your favorites.
1. Super Sizing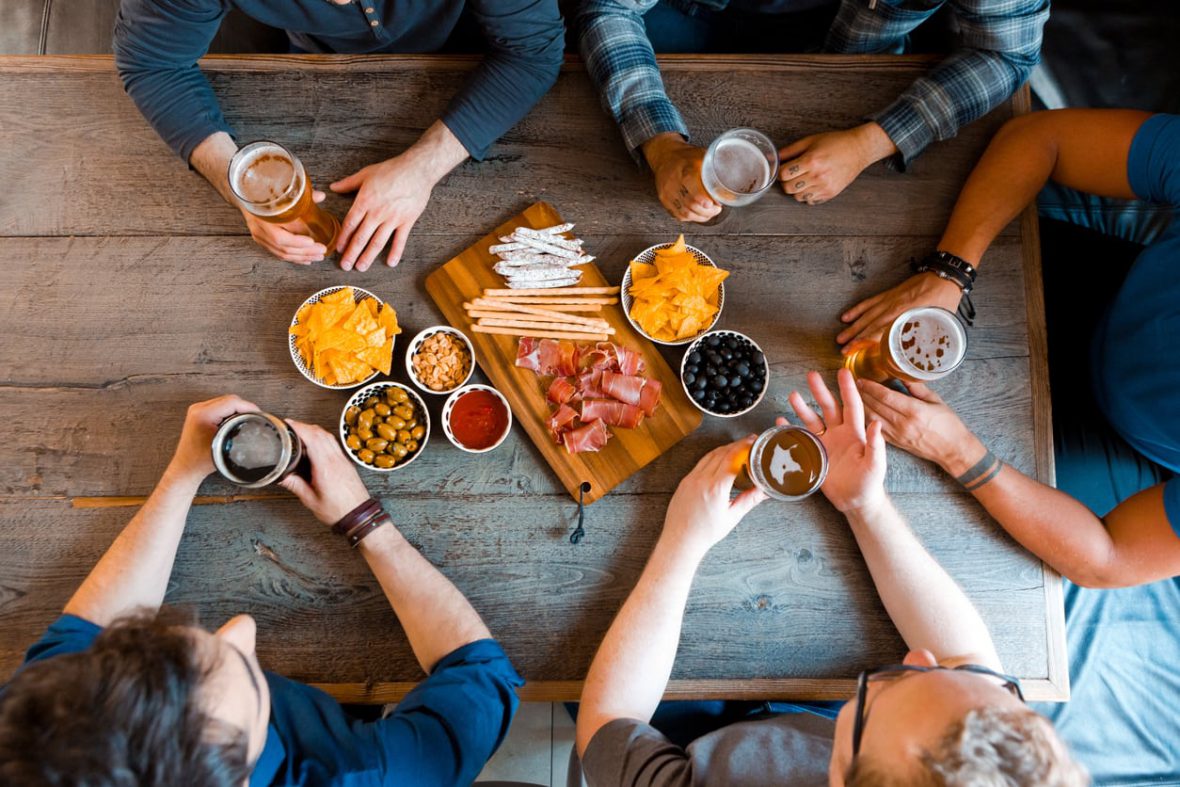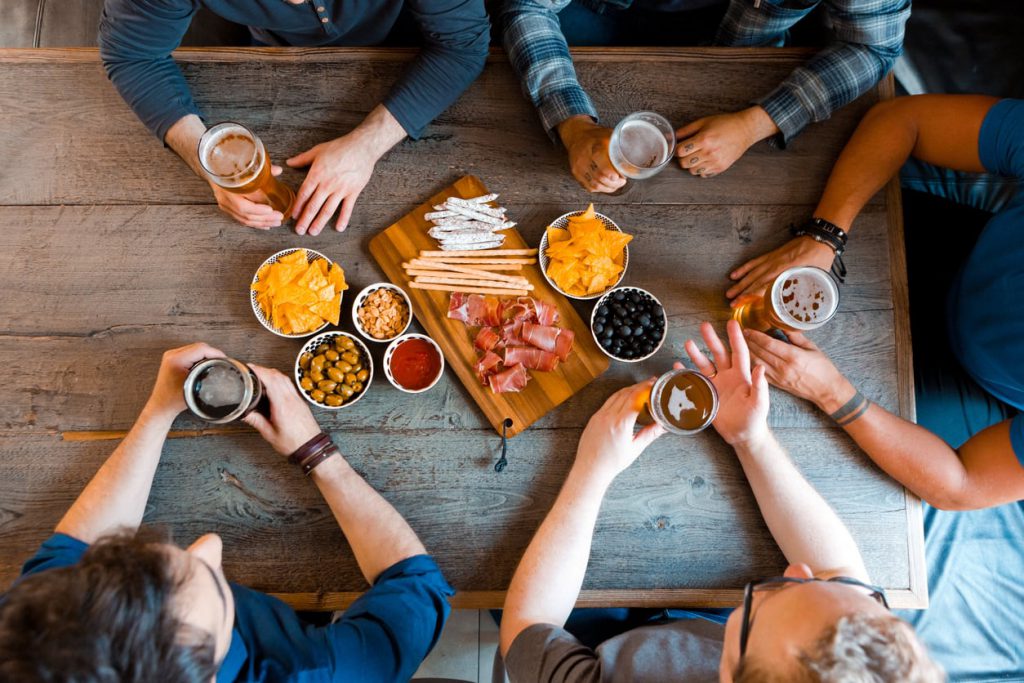 The size you ordered is already too big. Stop super sizing and you'll save money. Better still, order one dinner and ask for an extra plate. Many restaurants will do this for a dollar or two, and it's well worth it. Then share the meal with your friend and you split the cost straight down the middle. Another option is to order from the so called "appetizer" menu. Two people could order three entrees, one dessert and split the whole thing and it's still a ton of food!