9 Simple Ways To Reduce Stress Through Nutrition
Even when you're under a lot of stress, eating well can help you stay on top of things. Here are 9 simple ways to use food to reduce stress.
1. Find Balance In Topsy-Turvy Times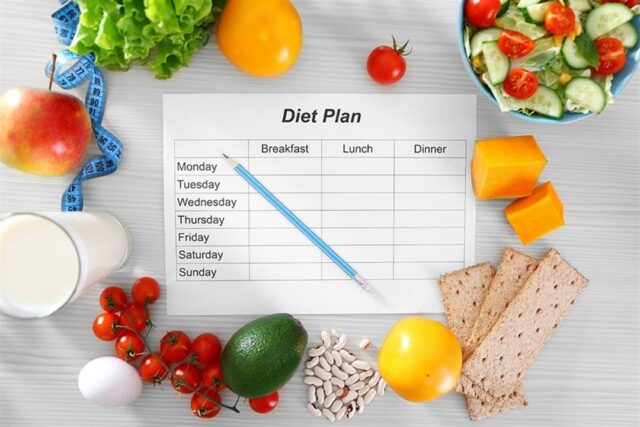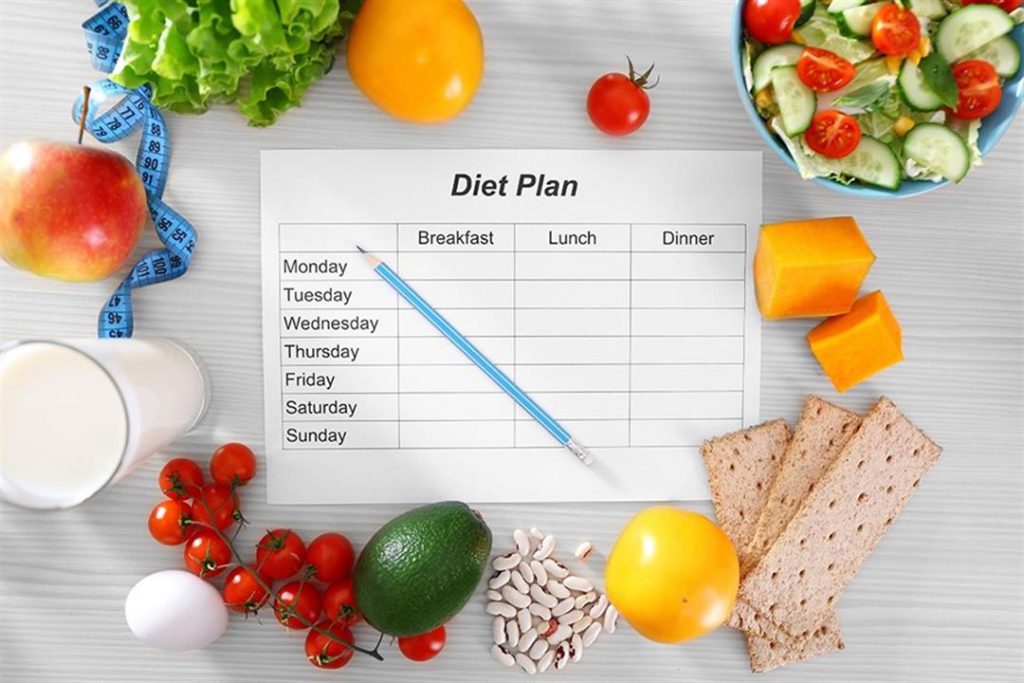 With so much unpredictability in the world, one thing we can control is our eating habits. A well-balanced diet rich in fruits and vegetables is extremely helpful in reducing stress.