The Delicious Vegan Quinoa Salad Recipe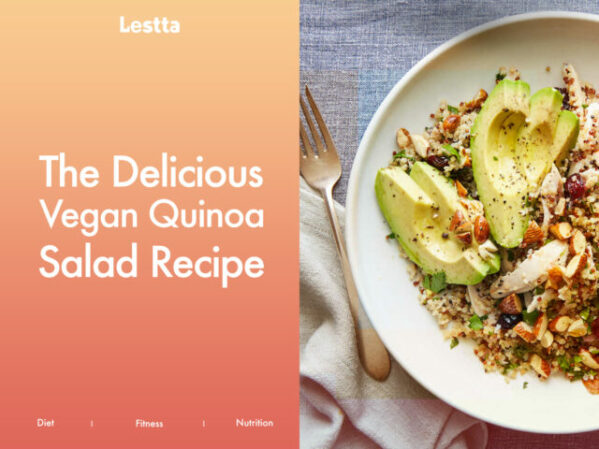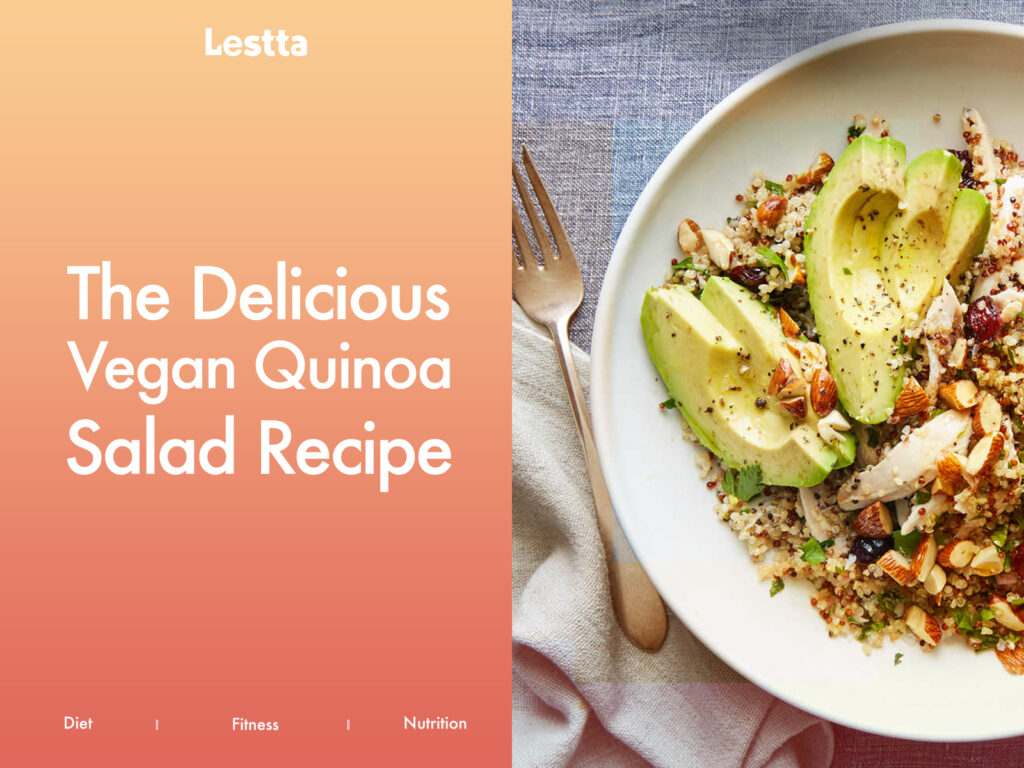 Quinoa is a versatile, protein-packed grain that has become a staple in many households, especially for vegans and vegetarians. It's easy to cook, delicious to eat, and is a great addition to salads. In this article, we will share a delicious vegan quinoa salad recipe that is perfect for a healthy lunch or dinner.
Ingredients:
1 cup quinoa
2 cups water
1 can chickpeas, drained and rinsed
1 red bell pepper, diced
1 yellow bell pepper, diced
1 small red onion, diced
1 small cucumber, diced
1/4 cup chopped fresh parsley
1/4 cup chopped fresh mint
1/4 cup chopped fresh cilantro
1/2 cup chopped dried apricots
1/4 cup lemon juice
1/4 cup olive oil
1 tsp. ground cumin
Salt and pepper to taste
Instructions:
Rinse quinoa in a fine-mesh strainer. In a medium pot, bring 2 cups of water to a boil. Add quinoa and stir. Cover the pot and reduce the heat to low. Cook for 15-20 minutes until all water is absorbed.
Fluff the quinoa with a fork and let it cool.
In a large bowl, combine the cooked quinoa, chickpeas, diced peppers, onion, and cucumber.
Add the chopped fresh parsley, mint, cilantro, and dried apricots to the bowl.
In a small bowl, whisk together the lemon juice, olive oil, cumin, salt, and pepper. Pour the dressing over the quinoa salad and toss gently to combine.
Serve the quinoa salad at room temperature or chilled.
Nutrition Facts:
This vegan quinoa salad recipe is not only delicious but also packed with nutrients. Here is the nutrition information per serving:
Calories: 306
Total Fat: 12 g
Saturated Fat: 2 g
Cholesterol: 0 mg
Sodium: 223 mg
Total Carbohydrates: 44 g
Dietary Fiber: 8 g
Sugars: 11 g
Protein: 9 g
Health Benefits:
High in Protein: Quinoa is a great source of plant-based protein, with 9 grams of protein per cup. Adding chickpeas to the salad boosts the protein content even more.
Rich in Fiber: Quinoa is high in fiber, which promotes digestive health and can help to reduce the risk of chronic diseases like heart disease and diabetes.
Packed with Vitamins and Minerals: Quinoa is a good source of vitamins and minerals like iron, magnesium, and zinc. These nutrients are essential for maintaining good health and preventing nutrient deficiencies.
Lowers Cholesterol: Quinoa is rich in soluble fiber, which has been shown to lower cholesterol levels and reduce the risk of heart disease.
Anti-inflammatory: The herbs and spices in the salad, such as cilantro and cumin, have anti-inflammatory properties that can help to reduce inflammation in the body.
In conclusion, this vegan quinoa salad recipe is a nutritious and delicious way to add more plant-based protein to your diet. With its mix of flavors and textures, it's a perfect meal for any occasion. So, next time you're looking for a healthy and satisfying lunch or dinner option, give this recipe a try!