Advertisements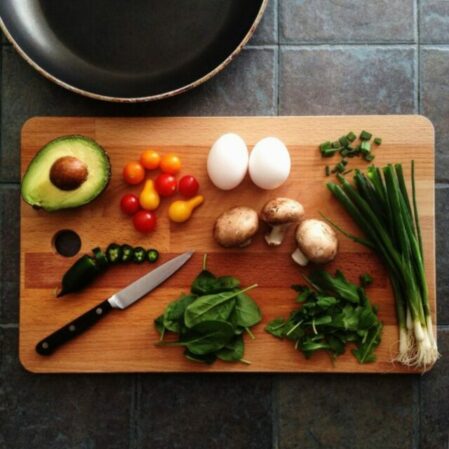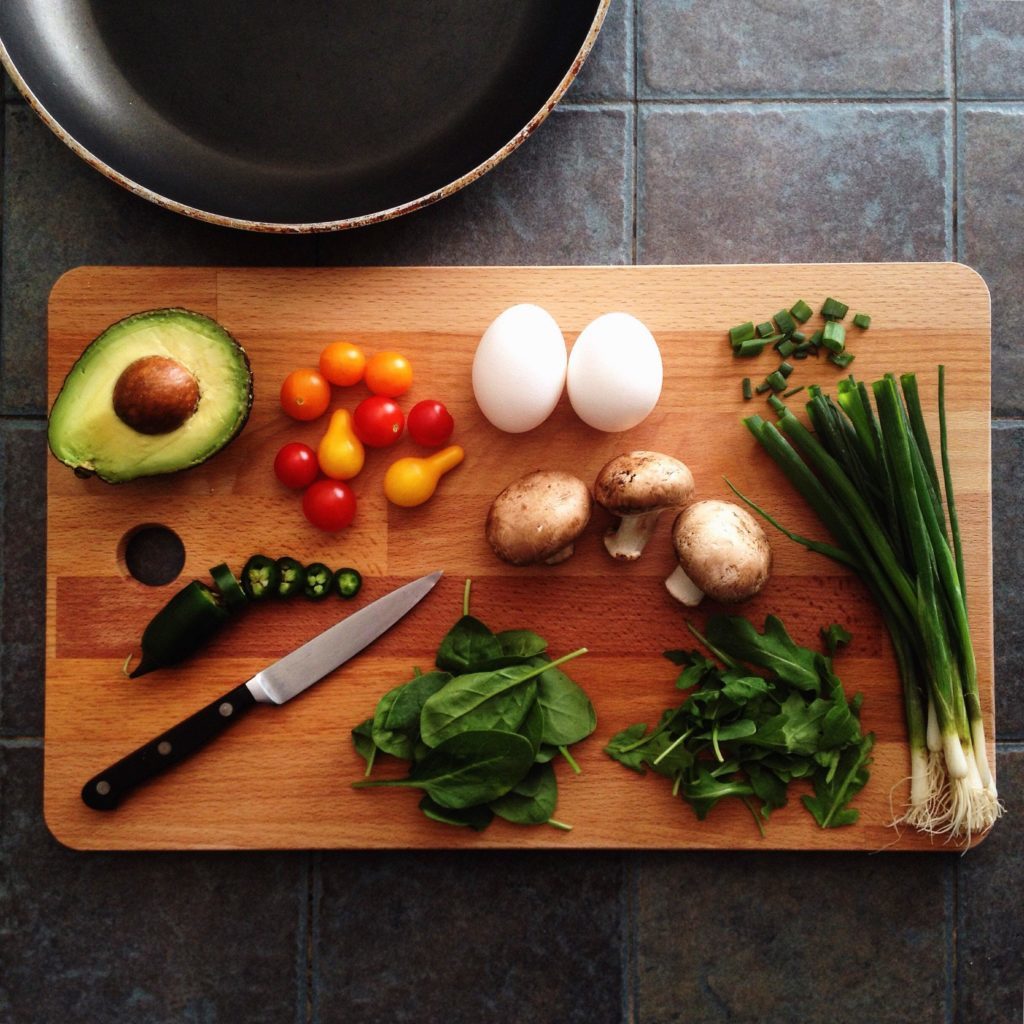 These cooking hacks make your life a lot easier
We love handy tips in the kitchen: anything that makes cooking just a little bit easier! We love to cook, but some chores are just awkward and time-consuming. These cooking hacks make sure that your dishes are done much quicker. We wish we knew about these so much sooner!
It can be that easy.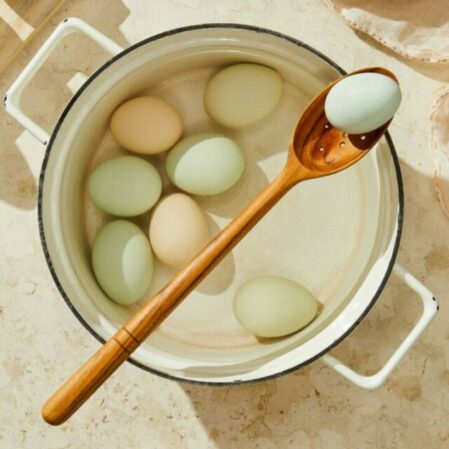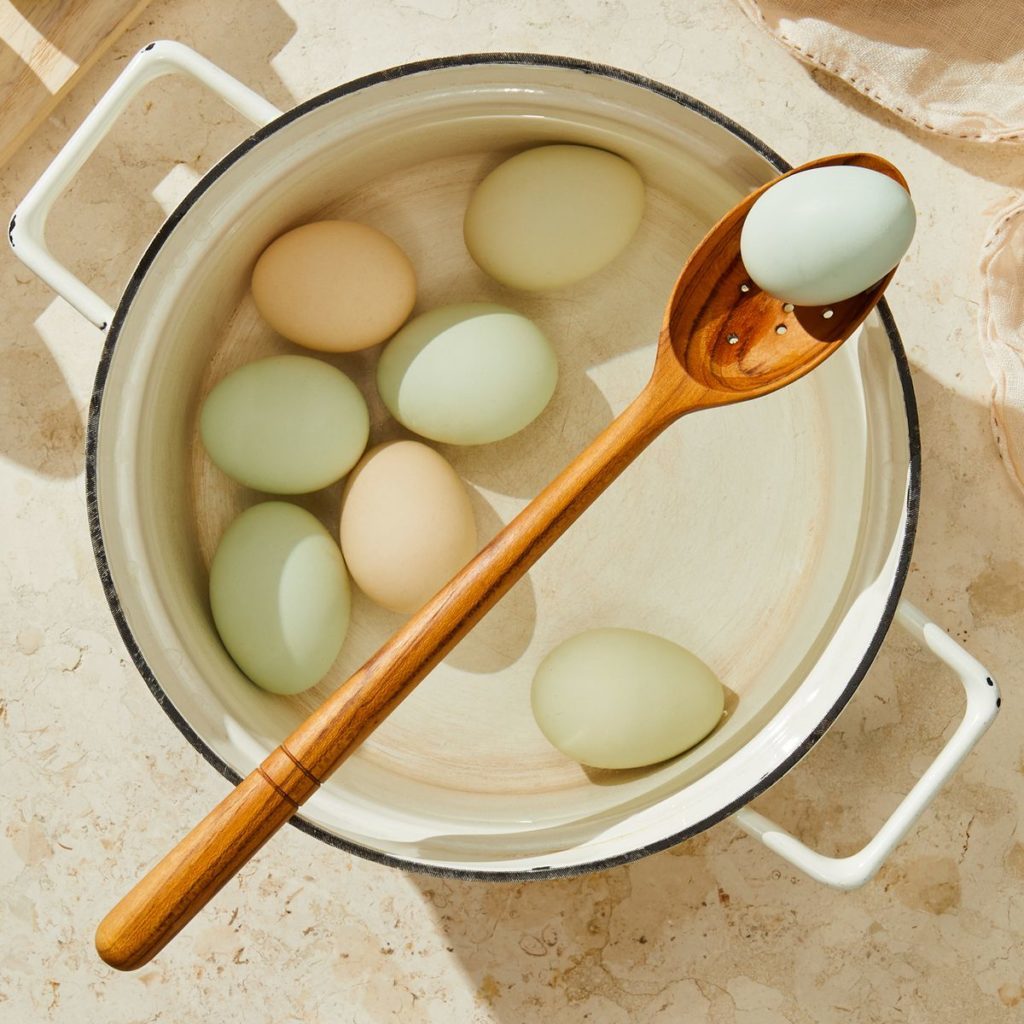 1. Peeling eggs
Do you think peeling eggs is a lot of work? Not with this trick! Fill an empty jar or glass halfway with water. Put your egg or eggs in and close off the glass with a lid or your hand. Shake it well for a few seconds and then take the egg out. You'll see that the shell slides off the egg easily. This trick also works with a lot of eggs at the same time. Really handy!
2. Peeling eggs 2
When you don't think the first trick is for you, you can try this next egg-peeling trick. Crack the top and bottom of the egg against the countertop. Then roll the egg with a flat hand forcefully over the countertop. You'll see that the shell comes away from the egg and slides off easily. Another option is to cut the boiled egg in half and take the egg out of the shell with a spoon.
3. Garlic
The next cooking hack prevents a lot of misery and smelly fingers. You only need a glass jar for this one as well. Put the whole bulb of garlic in the glass jar and screw the lid on. Shake the jar a few seconds and you'll see the garlic cloves come away from the bulb and the skins around it peel away. Open the jar, throw the skin away, and put the garlic cloves back in the jar to shake off the rest of the skin. After about 30 seconds, all the skin will be removed. This way you don't have to fumble with the cloves and use your fingernails. It saves you a lot of effort!
Go to the next page to continue reading.