12 Nutritional Tips for Better Home Cooking
These simple tips for better home cooking that will help you eat more mindfully and nutritiously, from versatile preparation to sitting and savoring.
1. Sit And Savor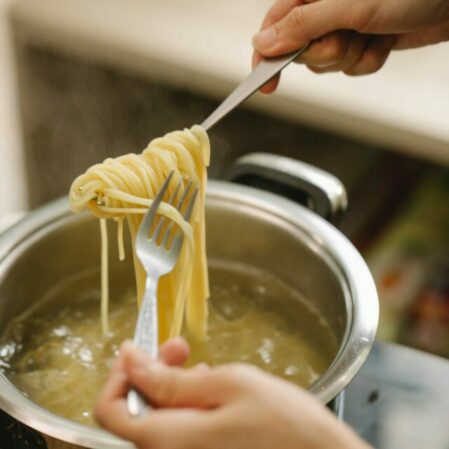 Place the fork down after each bite. This will help you focus on the taste, textures, and will make you create a better home cooking experience.