12 Nutritional Tips for Better Home Cooking
These simple tips for better home cooking that will help you eat more mindfully and nutritiously, from versatile preparation to sitting and savoring.
1. Sit And Savor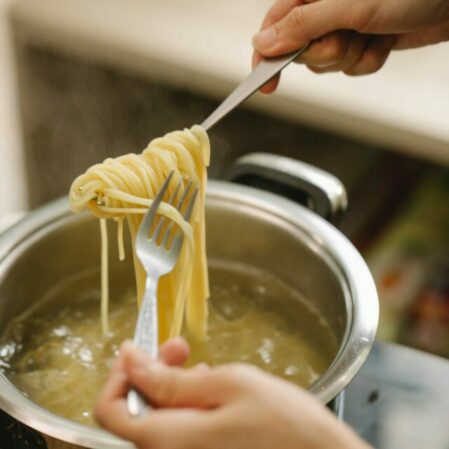 Place the fork down after each bite. This will help you focus on the taste, textures, and will make you create a better home cooking experience.
2. Aim for a healthy routine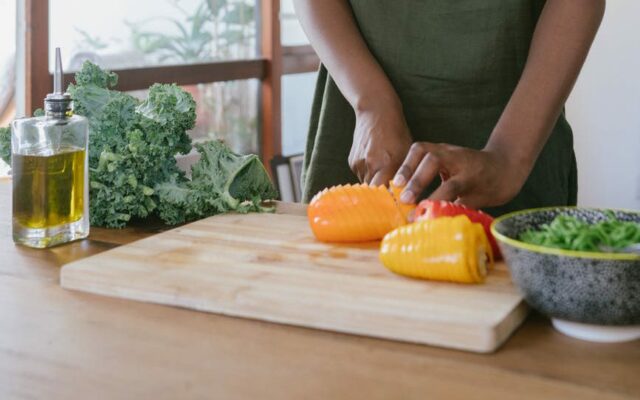 Aim for a healthy routine by setting versatile and attainable goals for yourself. Instead of saying, "I need to cut out all cookies," say, "I'll try to include more healthy nutrition like fruits and vegetables in my meals."
3. Canned Beans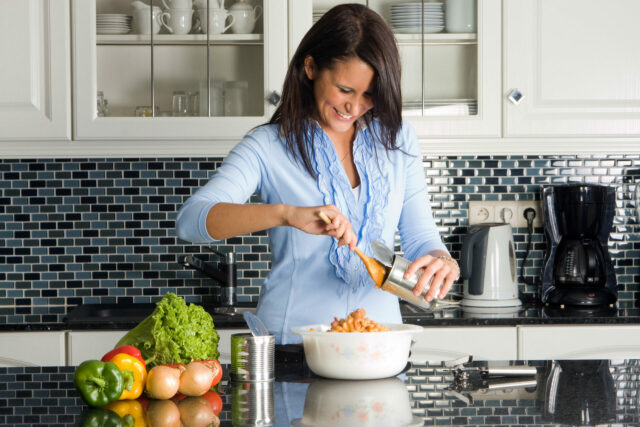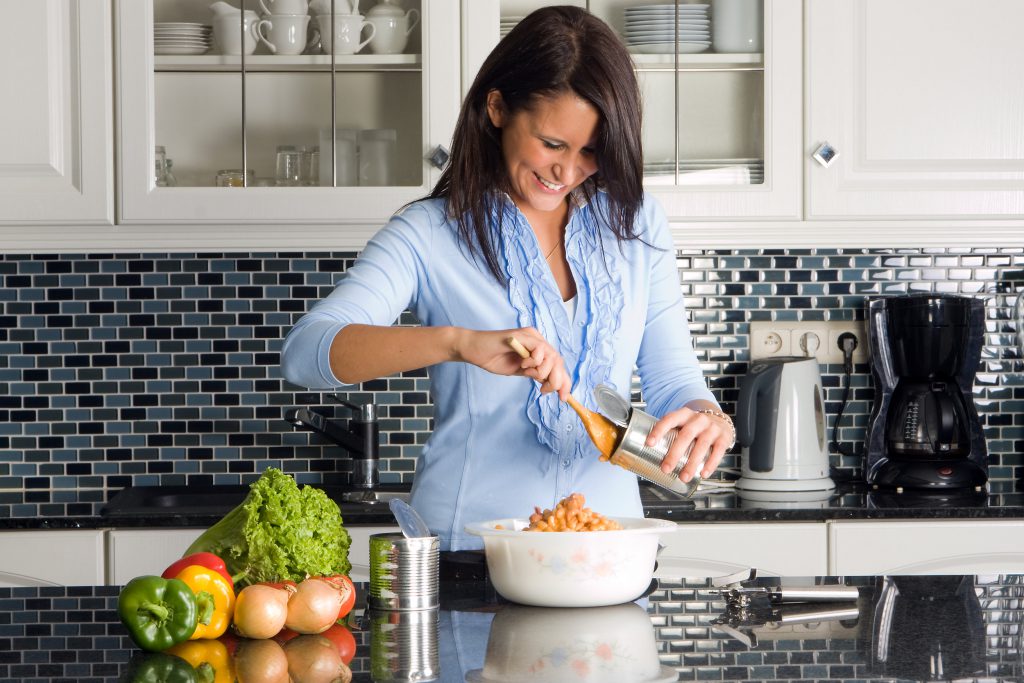 Canned food is not expensive, in addition, it has a long shelf life, and extremely versatile.

It's also much easier to digest than their counterparts, making them a better option for people with GI problems.
4. Do Some Flexible Planning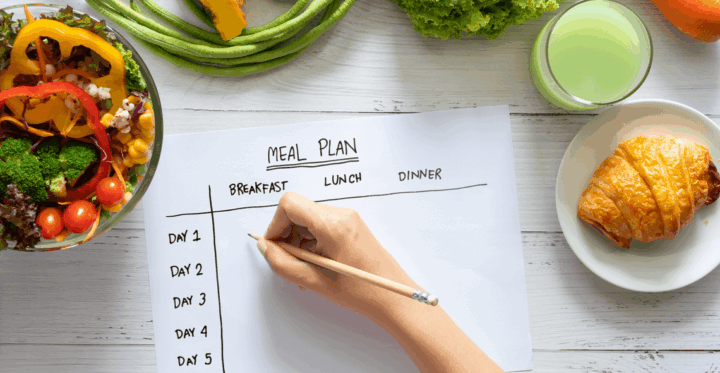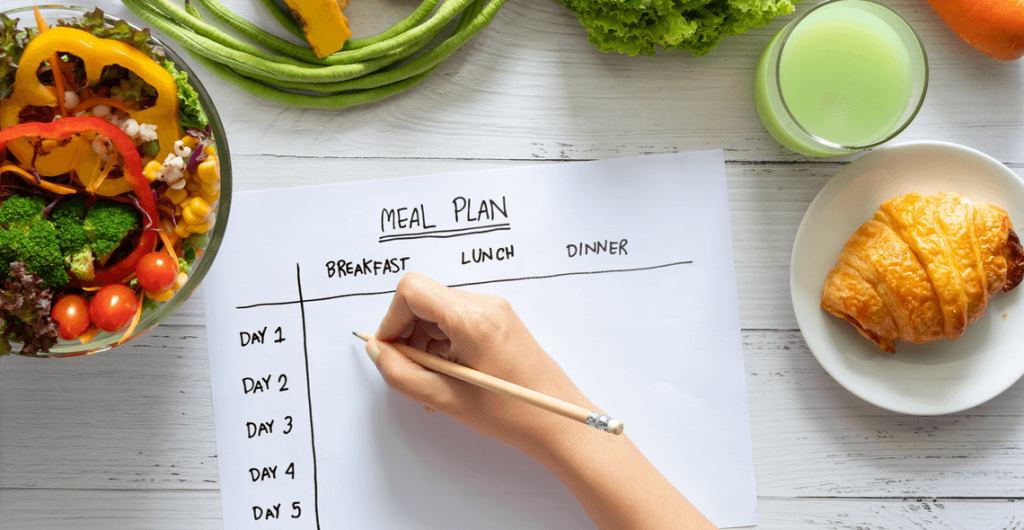 One of the traps to avoid when trying to implement more health-promoting habits is not having a schedule, which can lead to boredom.
Each week, try to come up with at least three base meal ideas (salad, grain bowl, pasta) and rotate the ingredients based on availability.
5. Have Your Staples Stocked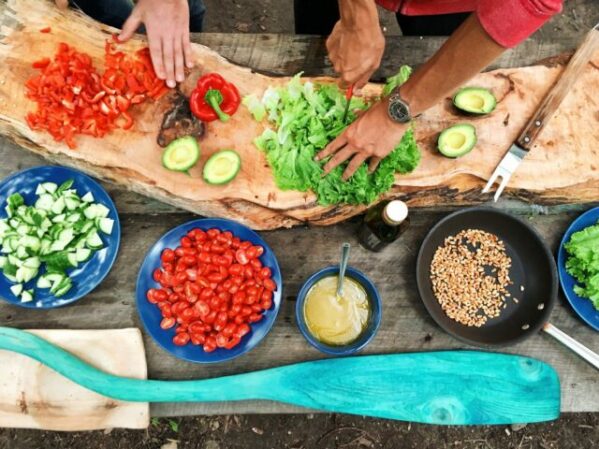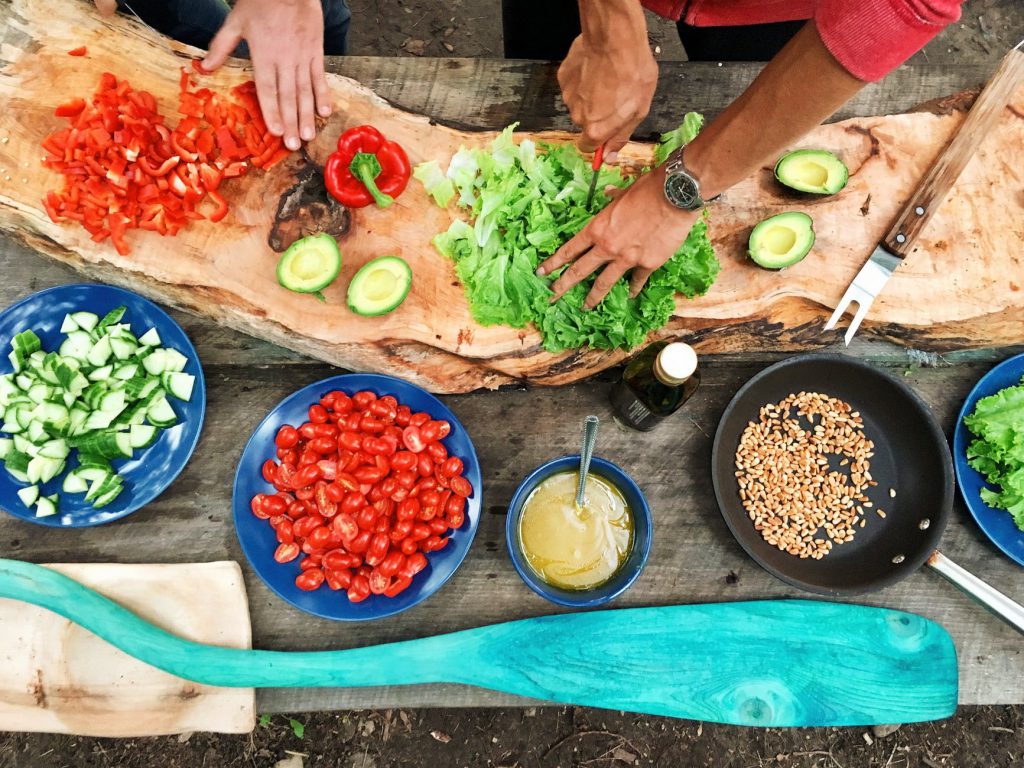 Create your own staples list by scribbling down the ingredients you most use to prepare your favorite dishes. Includes protein, frozen veggies, canned beans, and rice, or some type of grain.
In just 15 minutes, you can make a nutrient-dense soup or stir-fry with these ingredients.
6. Batch Cooking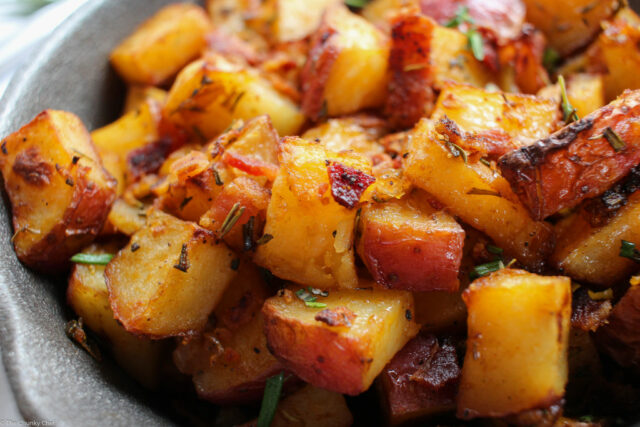 On busy workdays, batch cooking comes in handy. It also provides you with a wide range of better home cooking choices during the week.
In the morning, serve sweet potatoes with fried eggs, or make a grain bowl with rice, roasted vegetables, and protein for lunch.
7. Make Your Meals Calendar Appointments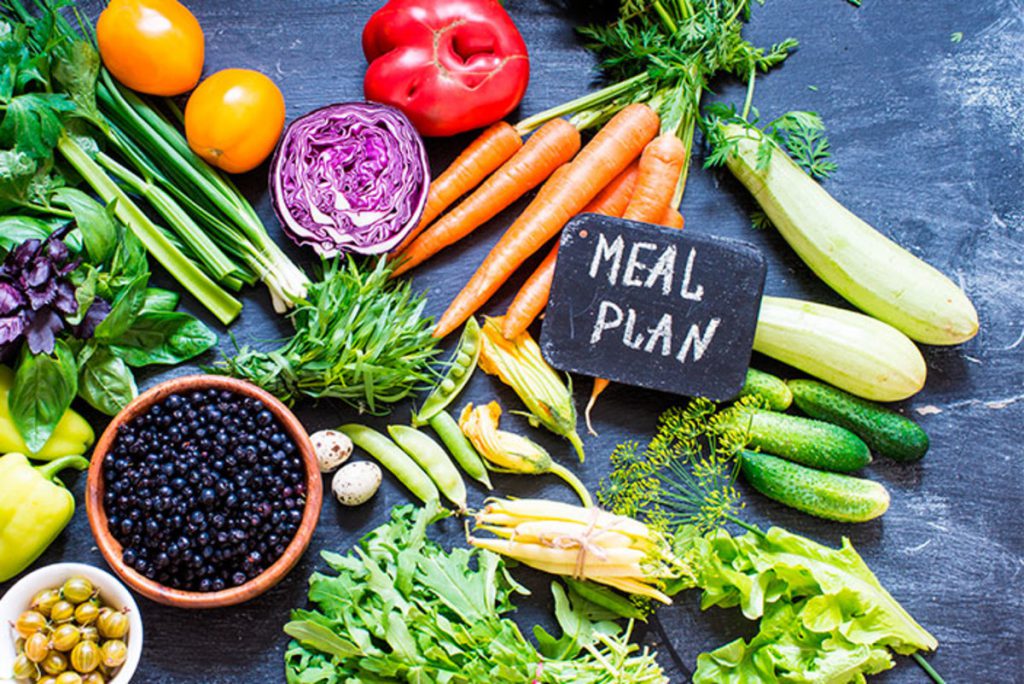 If you're working from home, it can be so easy to get caught up in the tasks of the day and find yourself snacking rather than eating well-balanced meals.
Schedule your meals like lunch in your daily calendar so they become appointments you can't miss.
8. Always Have A Stash Of Frozen Veggies On Hand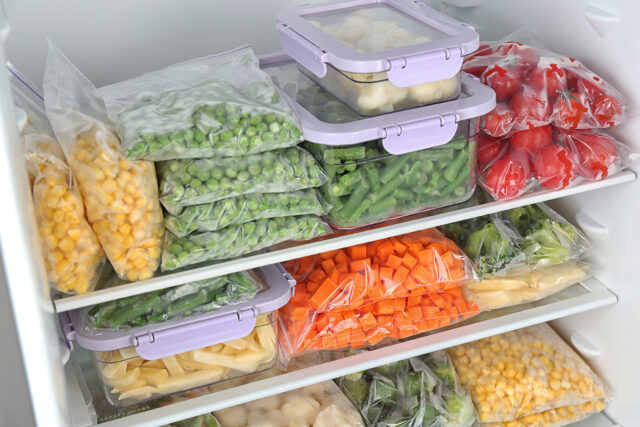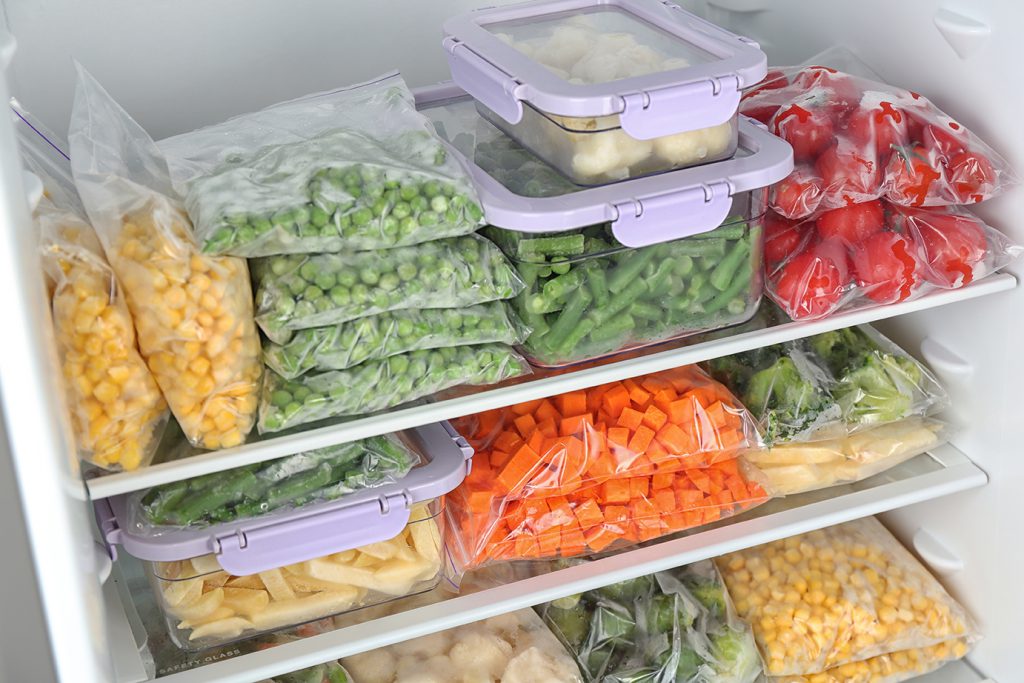 Adding frozen vegetables to your diet is a simple way to boost your fiber intake. They're also nutrient-dense, thanks to the fact that they're typically harvested and flash-frozen on the field.
You don't have to worry about them spoiling as fresh ones do, and they're also cheaper!
9. Hydrate!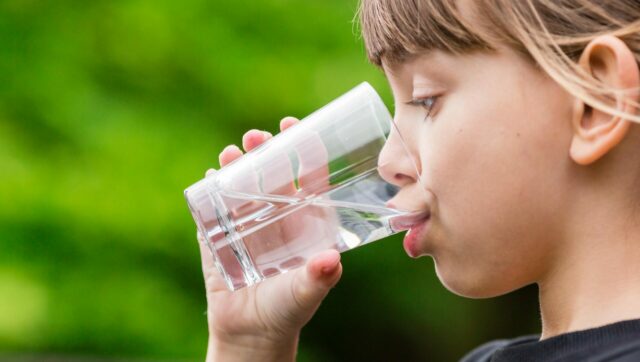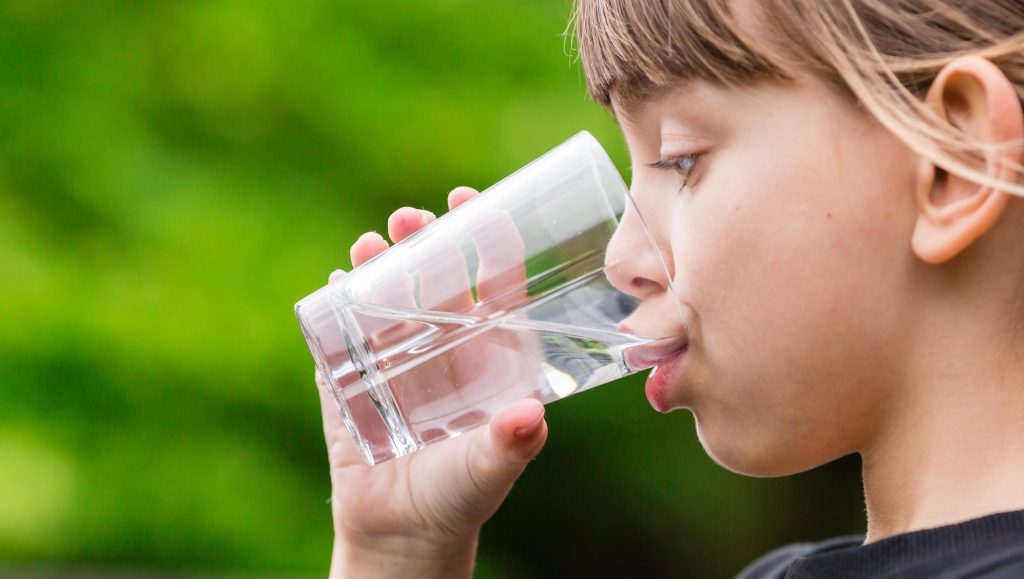 Adding frozen fruit to your drink is a great way to remain hydrated while still getting some natural nutrients.

It should also encourage you to drink more. Since you can eat the fruit after you've finished sipping, you've got a simple, nutritious snack on hand.
10. Make Your Protein Prep Effortless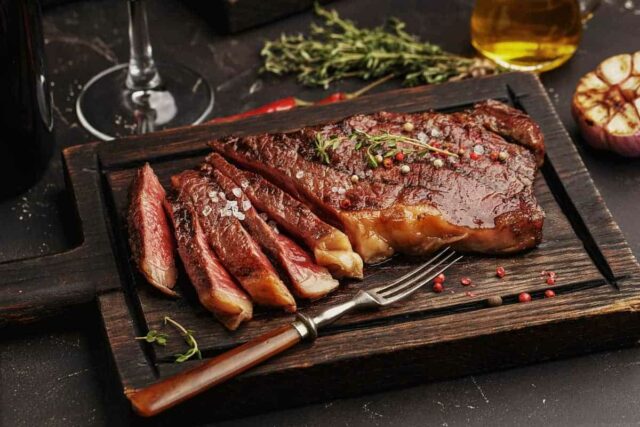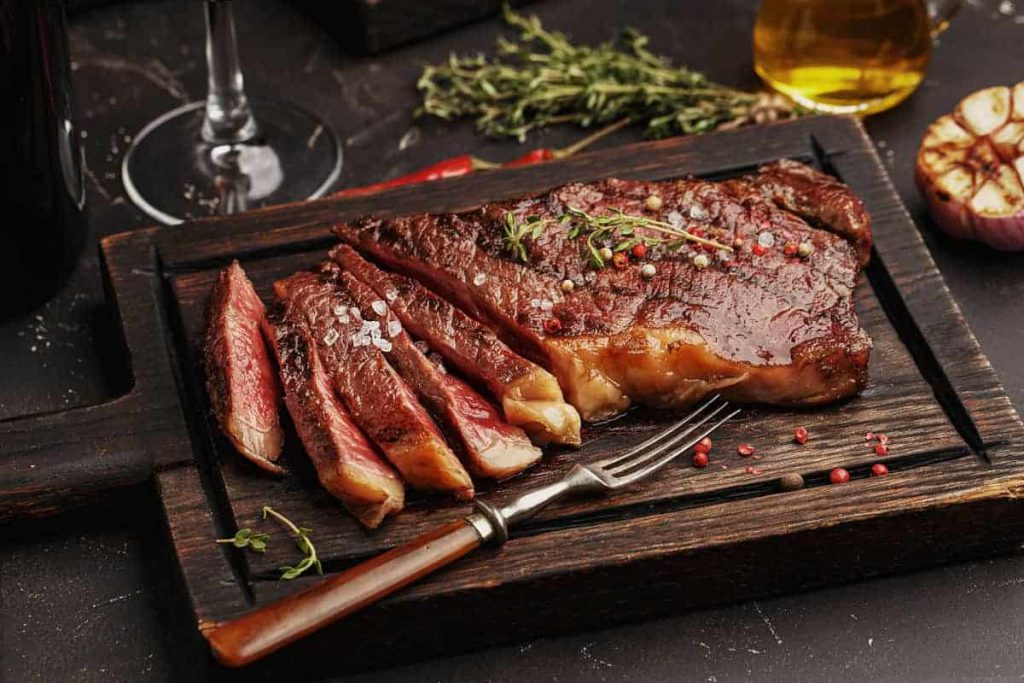 Cooking a protein-rich dish does not have to be difficult. Go to the supermarket and buy a rotisserie chicken.

Serve it hot, with a light seasoning and a low price tag. Also, It can be shredded for tacos or mixed into a salad or grain dish.
11. Learn To Love Seeds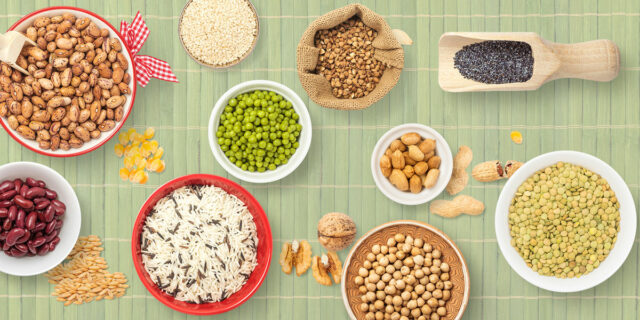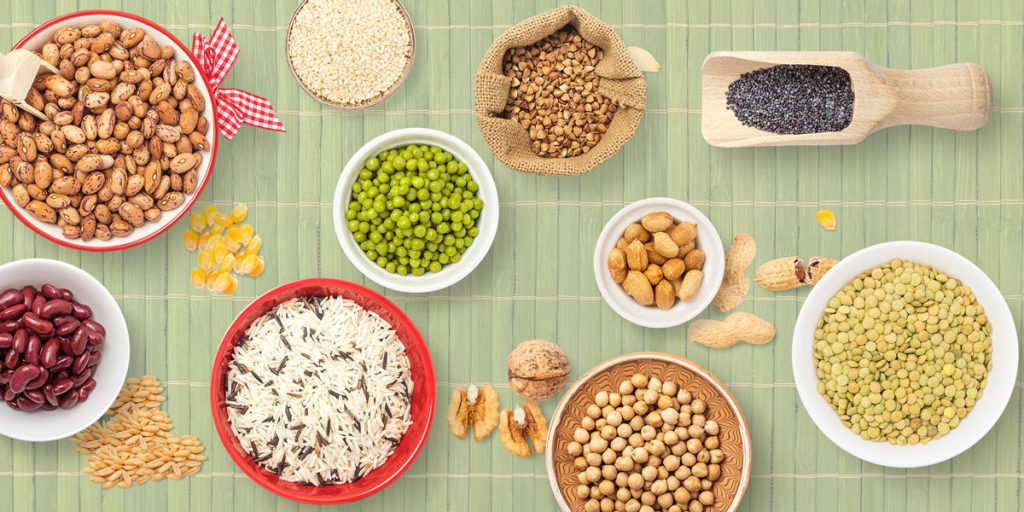 Seeds are usually low-cost and add nutrition, protein, and healthy fats to every meal. Hemp seeds, chia seeds, and pumpkin seeds are still good choices.
They go great with both savory and sweet options salads, overnight oats, smoothies. You can add them to homemade energy bites.
12. Cook Simple Meals
Meals prepared in a slow cooker save a lot of time. You may simply leave it alone to do its thing as you go about your business.
Chop up some strong vegetables, such as carrots or potatoes, and combine with your protein of choice and a few basic spices. Make a list of simple recipes to save. You can make chicken with only a jar of salsa, for example.