5 Health Benefits Of Honey You Should Know
Ways To Enjoy Honey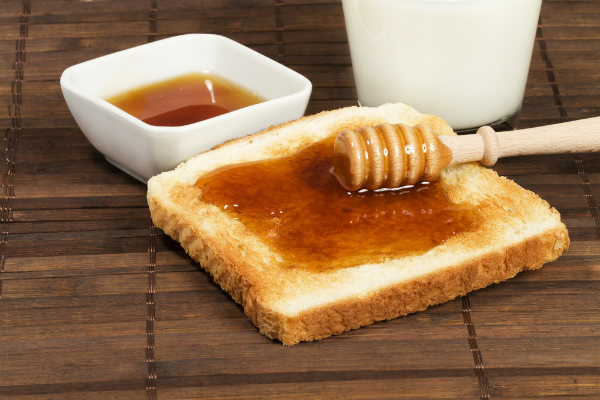 Honey, can be enjoyed as is, straight from the spoon, or incorporated into a variety of recipes. Use honey to sweeten tea and coffee, or whip it into a smoothie.
2. Whisk honey into homemade vinaigrette dressings and sauces. Drizzle a bit of honey over oatmeal or overnight oats, pancakes, fresh fruit, chia seeds, or avocado pudding.
3. Stir honey into energy balls made with a nut or seed butter and add-ins like oats, dried fruit, spices, and chopped dark chocolate.
4. Use honey to make kale chips or to glaze carrots, beets, walnuts, or cashews.
5. In some baked goods, you can substitute honey for sugar. Reduce the liquid in the recipe by replacing one cup of sugar with half to two-thirds cup honey.