5 Easy-to-grow Healthy Herbs in Your Garden
Are you looking for a way to add some fresh and healthy ingredients to your meals? Well, growing herbs in your garden is a great place to start. Herbs don't only provide a burst of flavor to your dishes, but also come with a host of health benefits. In this article, we'll explore 5 healthy herbs that you can cultivate in your own garden. Also, we will discuss their unique nutritional properties.
So whether you're a seasoned gardener or just getting started, read to learn how to add some fresh and delicious flavor to your cooking. Also, these herbs will boost your overall health.
1. Mint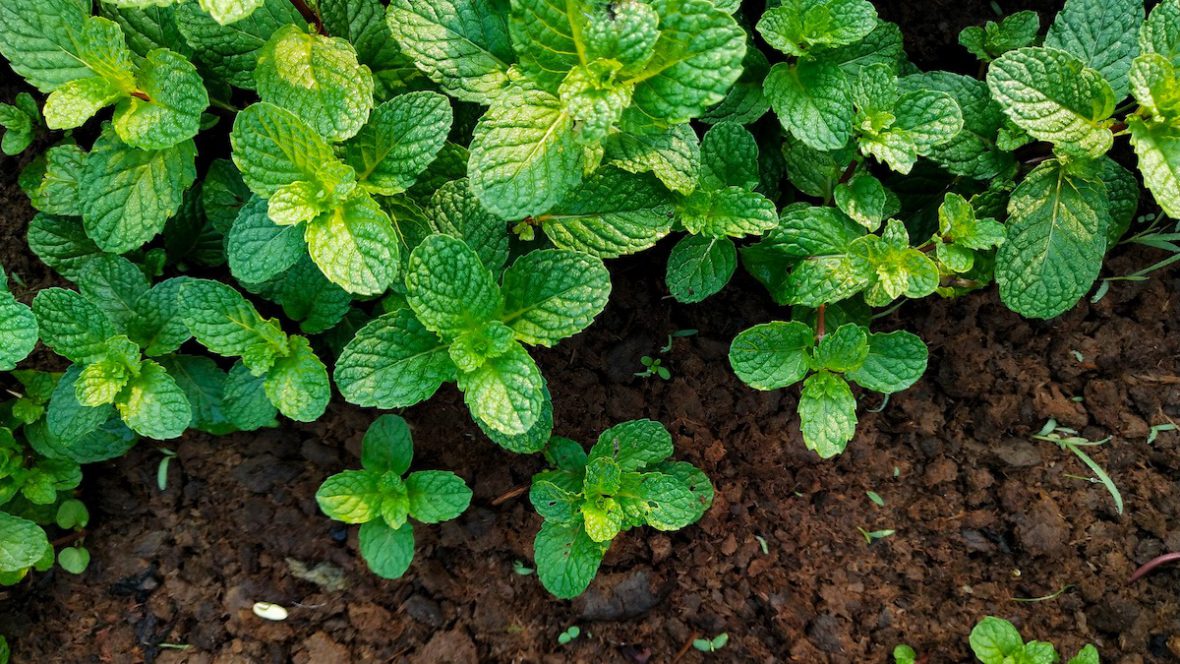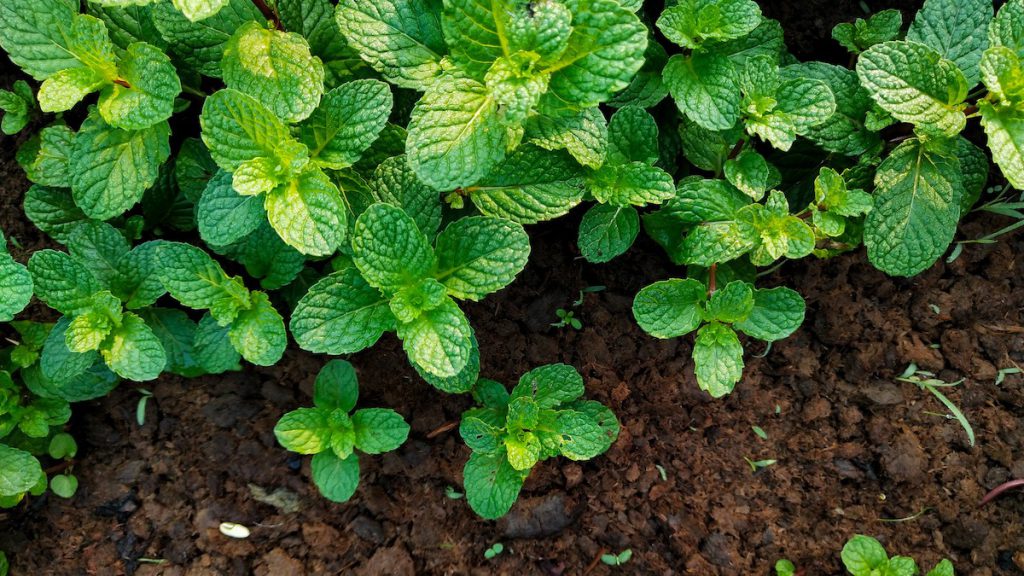 We've got to start with Mint. Simply, we cannot talk about healthy herbs without mentioning mint. We'd get to the point of saying that For everyone, it is a necessity as well as a must-have. You can add it to lemonades or just to spice water, Also you can add it to salads and Fruit recipes for drinks such as mojitos, And when mixed into dressings or dips, it works well.