Advertisements
2. What Is On Your Plate?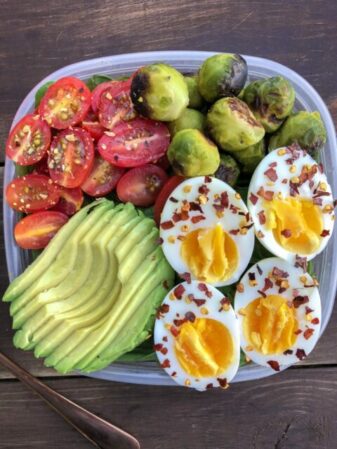 Carbs are the preferred fuel source for our bodies and brains, and it requires them for energy, motivation, and mood.
Protein aids in the maintenance of our bodies and cells, as well as the development of our muscles, organs, skin, and bones.
Healthy fats make us feel fuller for longer periods of time while also promoting brain development and nutrient absorption.