5 Tips To Encourage Positive Nutrition
When it comes to our diet and making healthy eating sustainable consistency and personalized nutrition are key.
1. What Can Your Add In?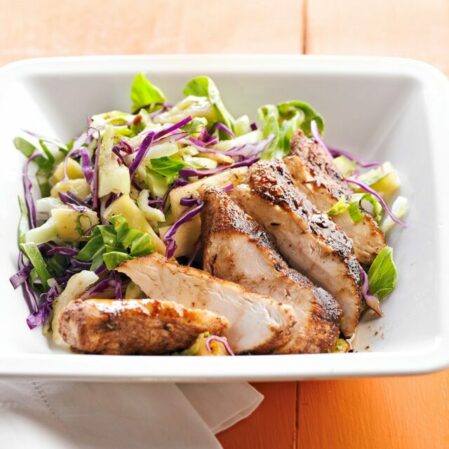 One way to make the approach more sustainable is to focus on what delicious, healthy foods you can add to your diet to make it more exciting, nutritious, and enjoyable.