5 Tips To Encourage Positive Nutrition
5. Compassion Is Key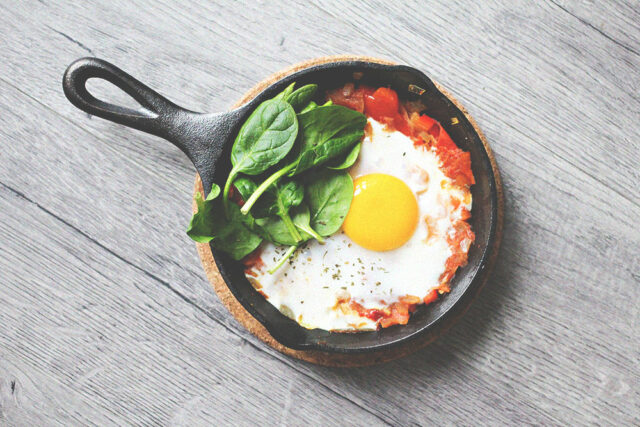 It's difficult to prioritize nutrition all the time in a fast-paced life with so much to juggle. Set reasonable goals for yourself and don't be too hard on yourself if things don't go as planned.
Picking up something more convenient that doesn't require a lot of cooking time after a long day can sometimes be the most compassionate choice overall.
A healthy lifestyle encompasses more than just what we eat; we must also consider our social, emotional, and mental well-being.
Remember to be realistic for our nutritional approach. Do what you can, when you feel like it, at your own pace, and with compassion for yourself.