7 Health Benefits Of Drinking Coffee
Coffee is an energy beverage with a wide variety of health benefits. Keep reading to learn about coffee's many health benefits.
1. The Risk Of Heart Disease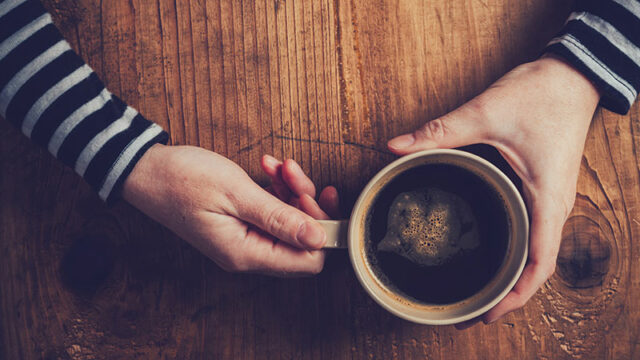 Coffee reduces your risk of developing heart disease, a blood vessel disorder that leads to your heart.