7 Healthy Eating Habits All Fitness Enthusiasts Should Follow
A healthy Diet will not only keep you healthy, but it will also allow you to perform at your best. Healthy eating means providing your body with The Nutrients to maintain your health.
1. Your Food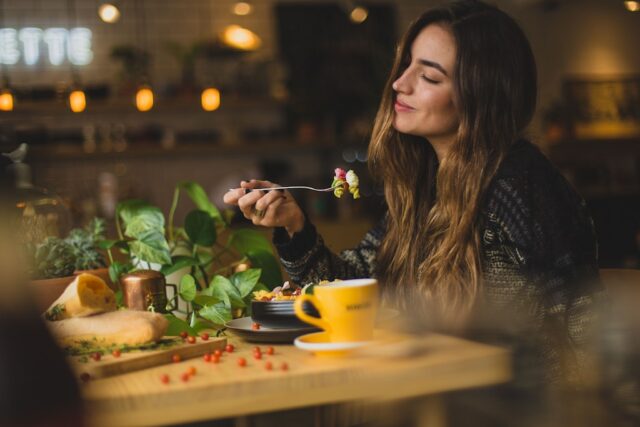 Enjoying the food you eat is an important way to stick to healthy eating habits that are often overlooked. You'll be more likely to consume nutritious food if you can make it interesting and delicious.