7 Potential Benefits Of Zinc Supplements
Zinc supplements may help to reduce the duration of colds, control blood sugar, and improve heart health. They have linked zinc supplements to seven potential health benefits.
1. Childhood Growth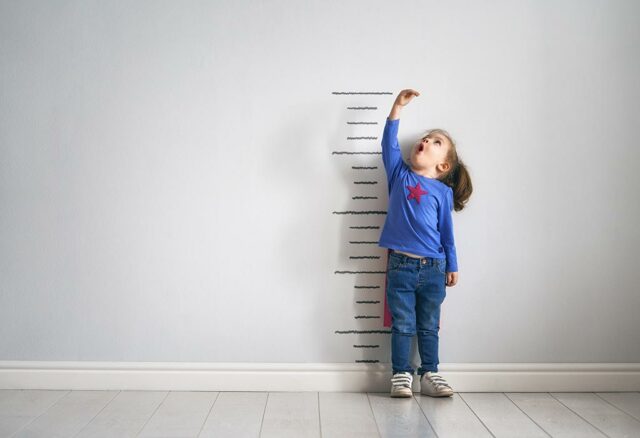 Zinc supplementation in newborns boosts healthy growth and an increase in height and weight, particularly after the child turned two years old.