7 Potential Benefits Of Zinc Supplements
7. Heart and Blood Vessels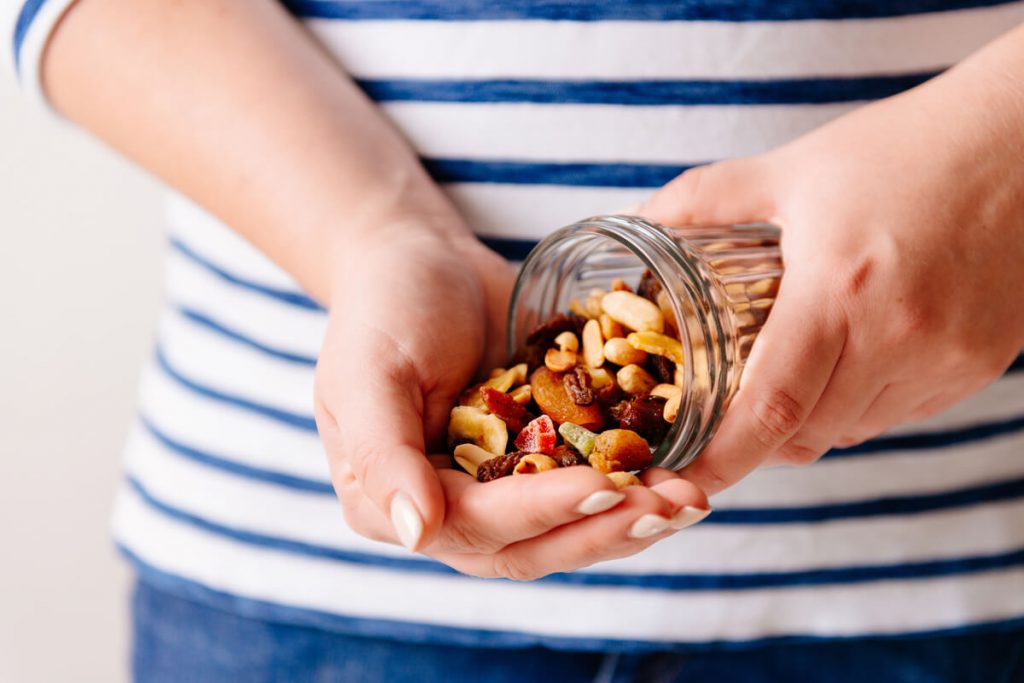 Supplementing with zinc (the studies included varying dosages from 15 to 240 mg per day) helped with several factors related to heart health, including lowering total cholesterol, low-density lipoprotein (LDL or "bad") cholesterol, and triglycerides, according to a systematic review and meta-analysis published in Nutrition & Metabolism in August 2015.
We linked higher zinc intake to lower systolic blood pressure readings in a group of 40 obese Korean women, according to a study published in Nutrition Research and Practice. However, the researchers aren't sure why zinc has this effect.
Zinc supplementation could help your heart based on these studies. Check with your health care provider to get a recommendation that matches your health history.