8 Best Vitamins And Supplements For Dry Skin
These days, there's a supplement for almost every ailment, including hair thickening and growth, gut health, energy, and relaxation. Here are the Best Vitamins and Supplements for Dry Skin.
1. Vitamin E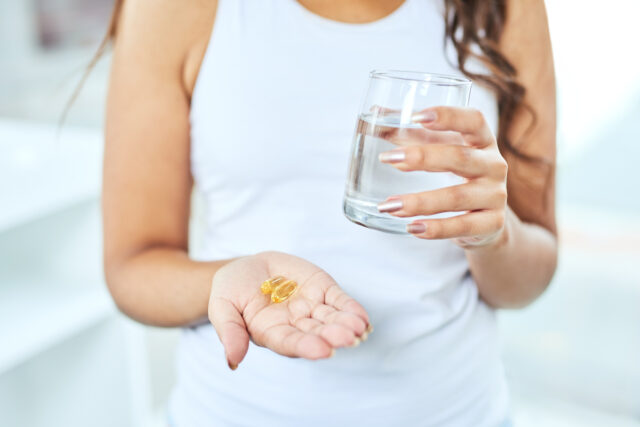 Vitamin E can be taken as a supplement or applied topically to dry skin. Vitamin E's powerful antioxidant properties can help protect the skin from further damage when taken orally.