8 Health Benefits of Eating Spinach
For some of us, spinach may not have the best taste, but it has a lot of health benefits. Here are eight ways spinach can help you stay healthy.
1. Diseases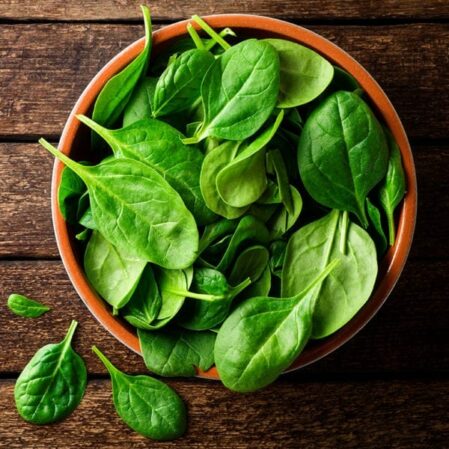 The many vitamins, minerals, and antioxidants found in spinach have been shown to protect against a variety of diseases and promote brain and heart health.