Advertisements
7. Multivitamin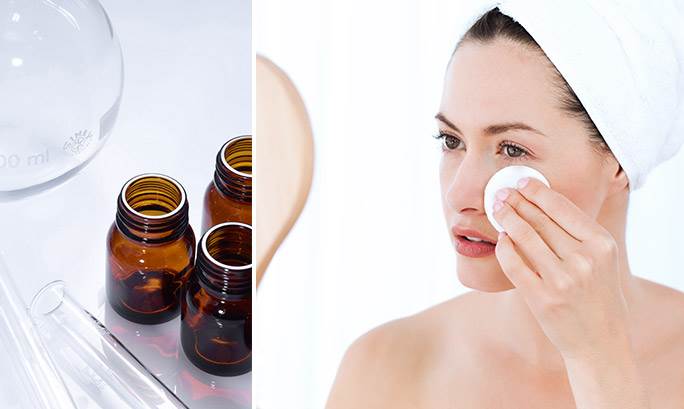 Multivitamins can be useful to help round out your diet and supply a range of important micronutrients, including vitamins for overall skin health and skin elasticity.
For example, Ancient Multi Women's Capsules contain 100 percent or more of the daily value (DV) of 14 essential vitamins and minerals. It's a potent combination of superfoods and body-ready vitamins, including vitamins A, C, D, E, and biotin.
The suggested usage is taking three capsules a day with 8 ounces of water or your favorite beverage.