Cooking For A Vibrant Heart
We protect our heart by getting better sleep, exercising, and finding ways to reduce stress. Another essential way is through nutrition, which plays a huge role in promoting a healthy, active heart. 
From my diverse experience in the culinary world, I discovered that heart healthy recipes can be the opposite of boring. Not only that, but also quick to make.
In this article, I will share the importance of including meals that improve your heart's health and give you some of the easiest recipes to try.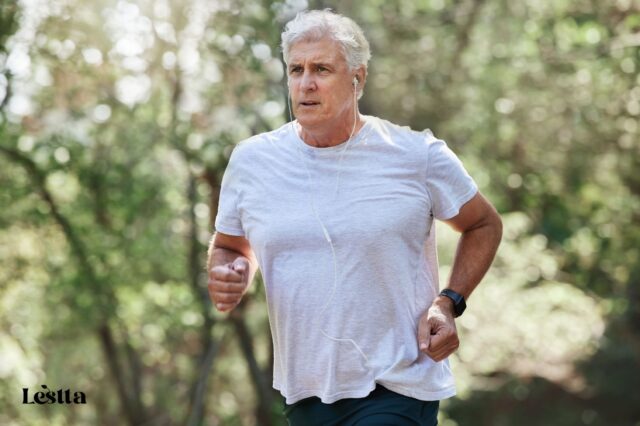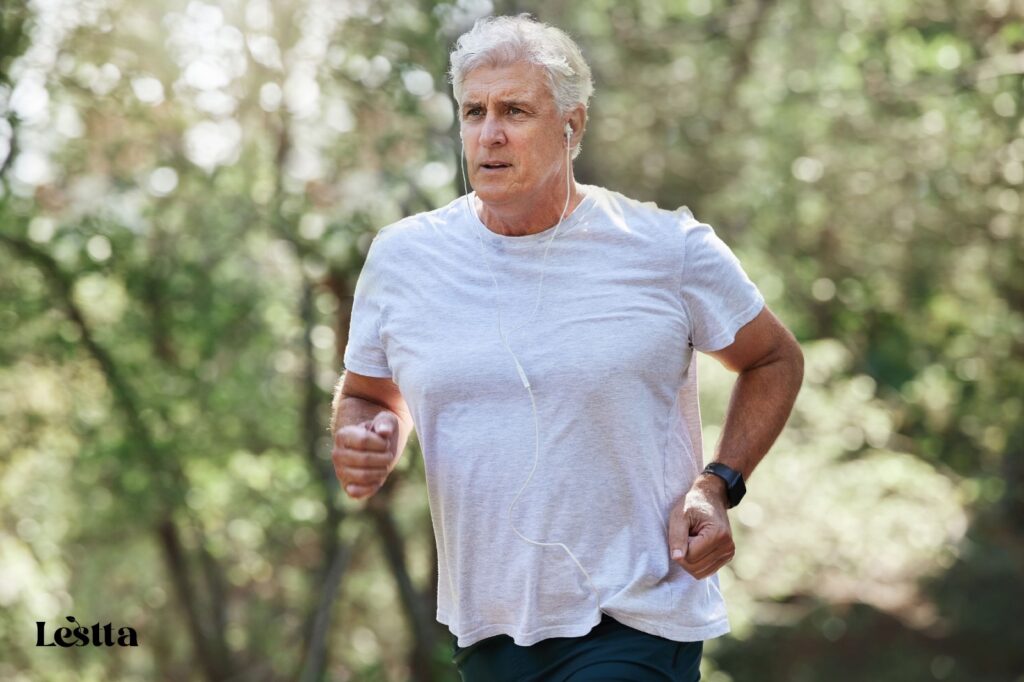 5 reasons why heart healthy meals are important:
Reduces bad cholesterol (low density lipoprotein), which clogs the arteries that deliver blood from the heart to the rest of the body
Increases good cholesterol (high density lipoprotein), which lowers the risk of heart diseases and strokes.
Regulates blood pressure, allowing the heart to work at a steady rate.
Weight management is also a plus when consuming healthy foods, as it gives more space for the heart to perform normally.
Increases energy throughout the day, which is always a plus.
Go to heart healthy recipes:
1. Strawberry spinach salad: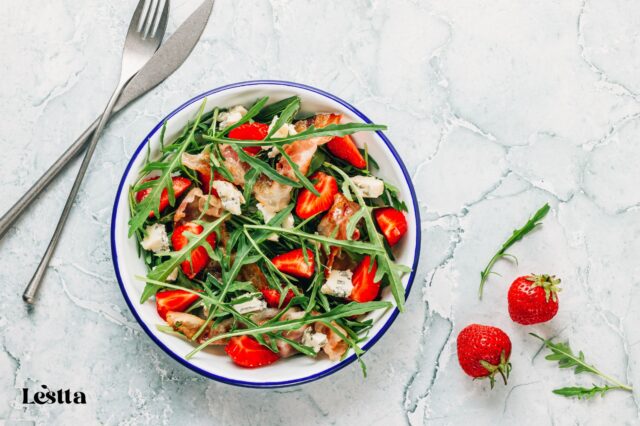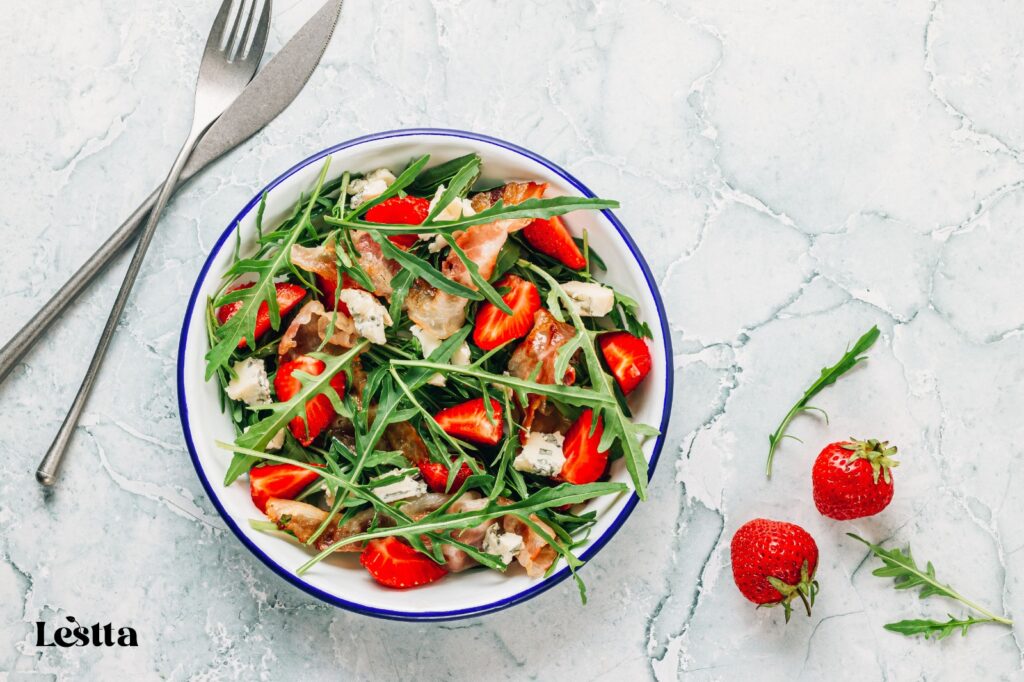 Ingredients: 
1 tbsp chopped onion
3 cups spinach
Half cup strawberries
2 tbs vinegar
¼ avocado
2 tbsp walnuts
How to make:
Add spinach, onion and strawberries. Then drizzle the vinegar anc top with avocado and walnuts.
2. Stuffed sweet potato with hummus dressing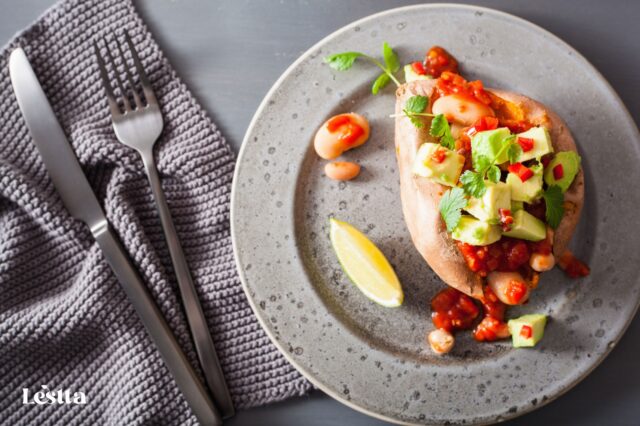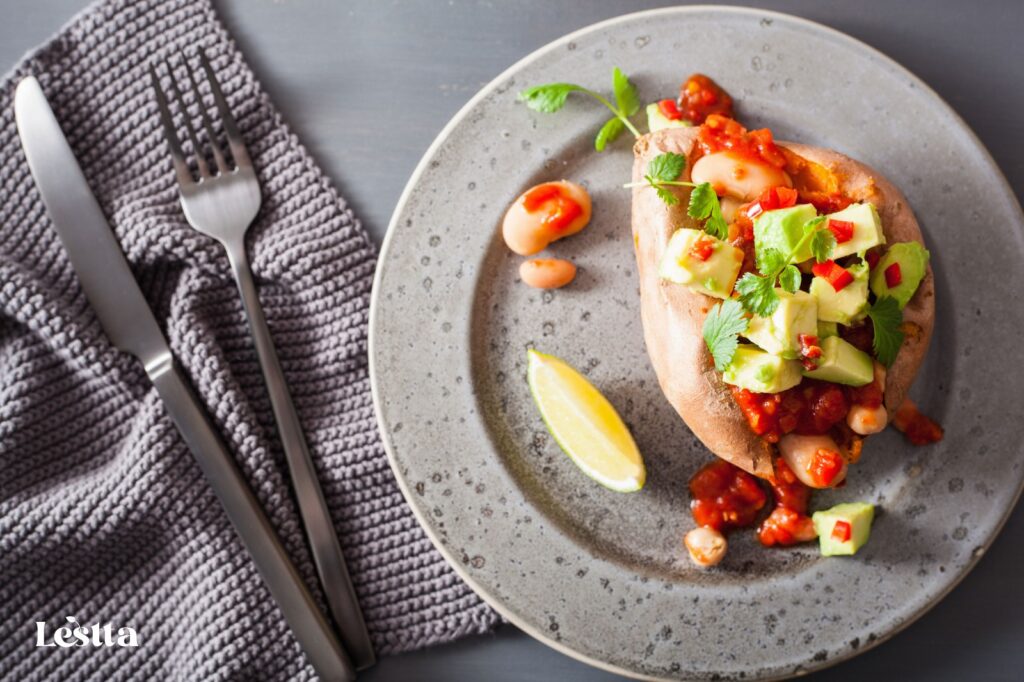 Ingredients:
Large sweet potato
1 cup black beans
2 tbsp water
¼ cup hummus
¾ cup chopped kale
How to make :
Prick the sweet potato with a fork and microwave for 7 to 10 minutes
Place kale in a saucepan and cook over medium heat while stirring. Then add beans and stir occasionally until the mixture is steaming hot.
Split the potato open and add the kale and beans.
Mix hummus with water then drizzle over the sweet potato.
Including meals and nutrients that support your heart's health will be a valuable addition to not only your heart, but also for the rest of your body. By time, you will start noticing a positive shift in your overall health and perhaps your blood tests will greatly improve.