The Most 8 Popular Food in the World
Some of the best dishes in the world have a global reputation. Let's look at the world's top ten favorite foods, their origins, and why they're so popular.
1. Pizza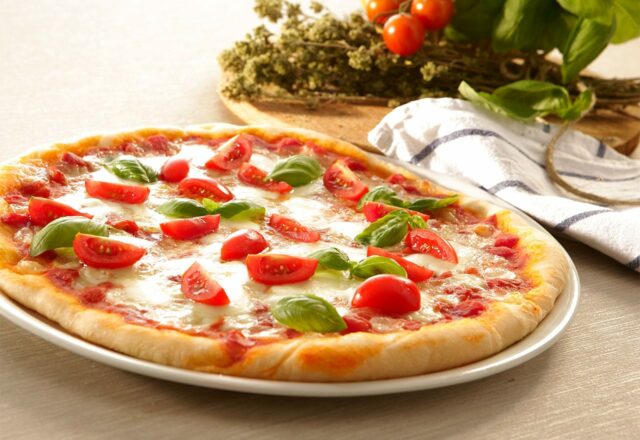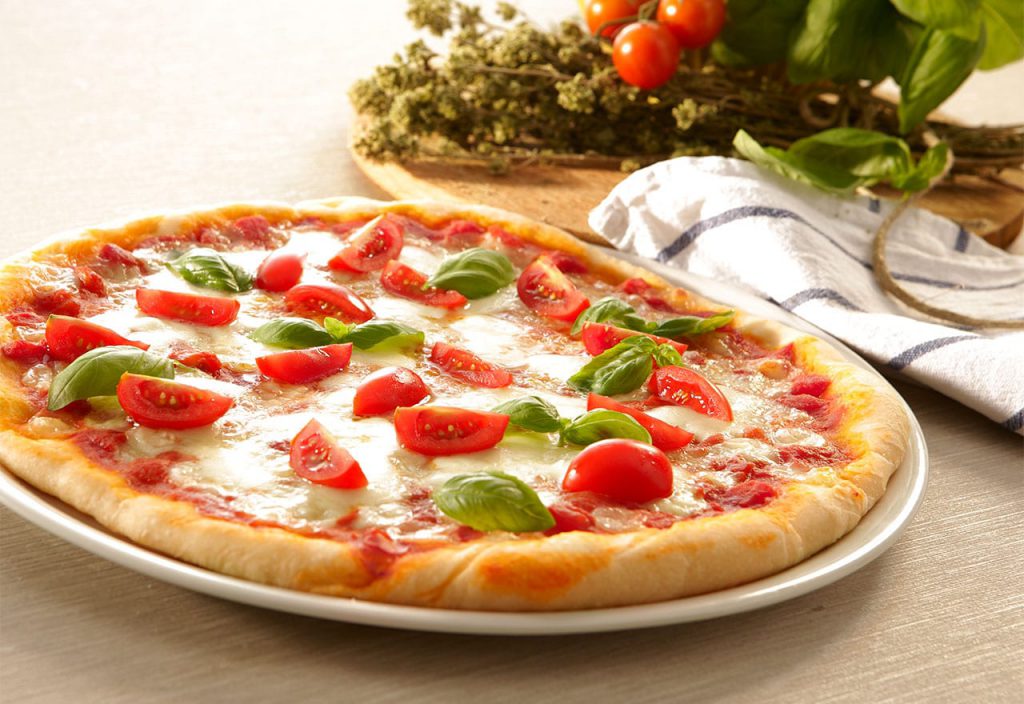 They must include pizza in any list of the world's most popular foods.
It's not surprising that a simple yet brilliant dish like pizza became an instant hit in the United States and around the world, with many people declaring it the best dish on the planet.