Turmeric: Health Benefits and Nutrition
The bright yellow color of processed turmeric has inspired many cultures to use it as a dye. Ground turmeric is also a major ingredient in curry powder.
1. Possibly reducing the risk of cancer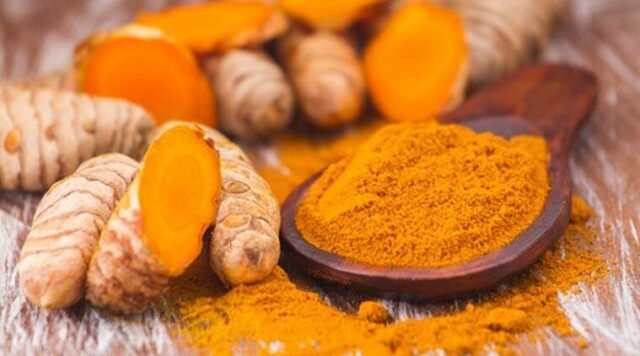 Turmeric shows promise as a cancer treatment. Studies suggest it has protective effects against pancreatic cancer, prostate cancer, and multiple myeloma.