10 Foods You Should Never Eat After Age 30
The best part about being a grown-up is having the freedom to do—and eat—whatever you want. But it's time to start fueling your body. Even if you don't feel any different than you did in your teens and twenties, the body changes in ways that make it harder to lose weight and remain in good health. Read on to find out which foods to chuck from your pantry of these 10 Foods You Should Never Eat After 30:
1. Sugar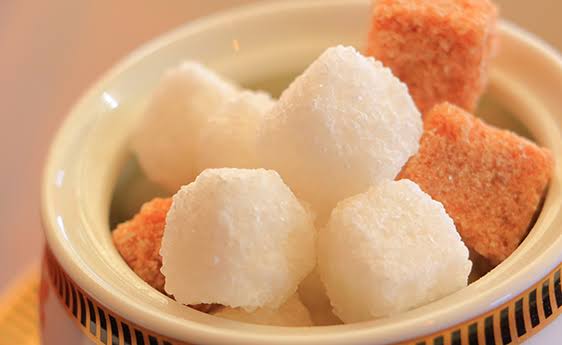 All of us run on sugar. Most of us eat 66 pounds of sugar every year! Your body deposits all those extra calories in your hips, stomach, and other fat storage areas. Excess sugar leads to insulin resistance that may contribute to infertility. Sugar accelerates wrinkles and skin sagging.