Advertisements

Following a diet based on real food may be one of the most important things you can do to maintain good health and high quality of life. Here are ten reasons to eat real food.
1. It May help prevent overeating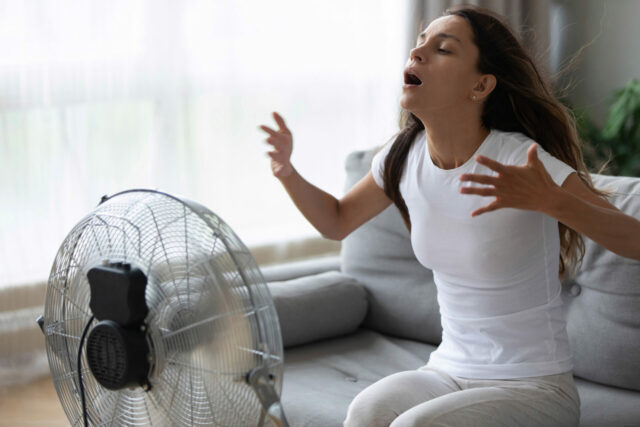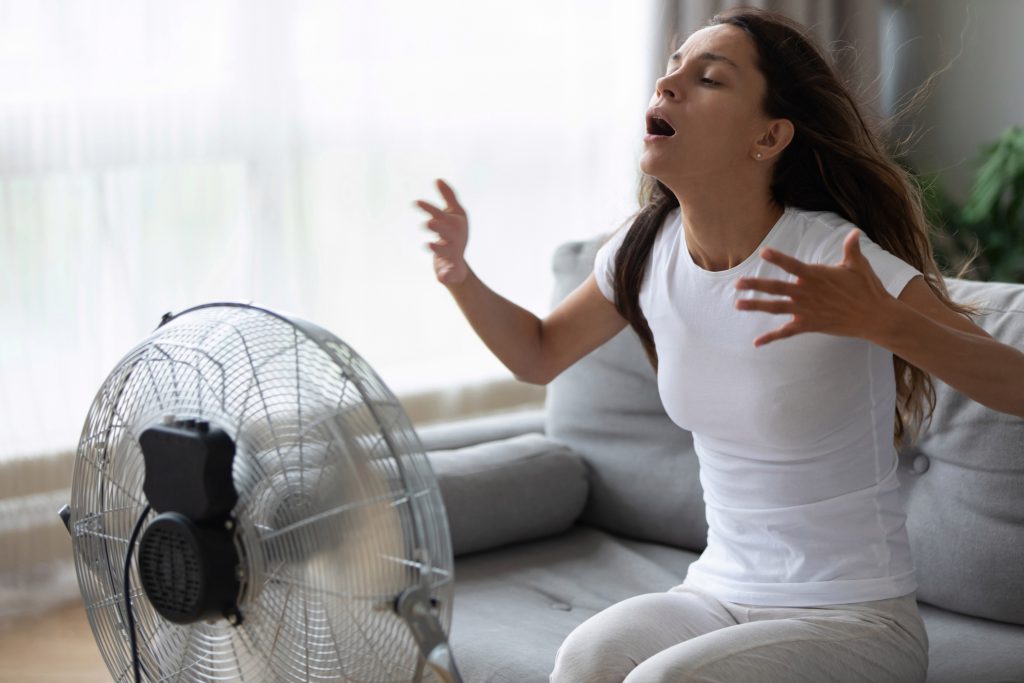 Overeating has been linked to a high intake of processed and fast foods, especially in overweight people. Real food, on the other hand, lacks the sugars and flavorings found in processed foods, which can lead to overeating.