5 Complementary Food Duos To Maximize Nutrition
We depend on our bodies to provide the right nutrients to function in the best possible way. Here are some examples that help your body absorb the essential nutrients it needs for dynamic food duos.
1. Tomatoes & Avocados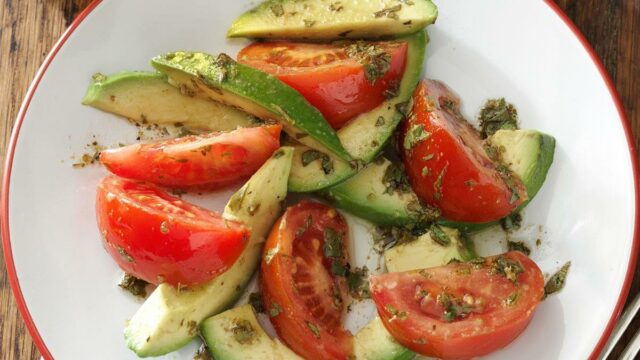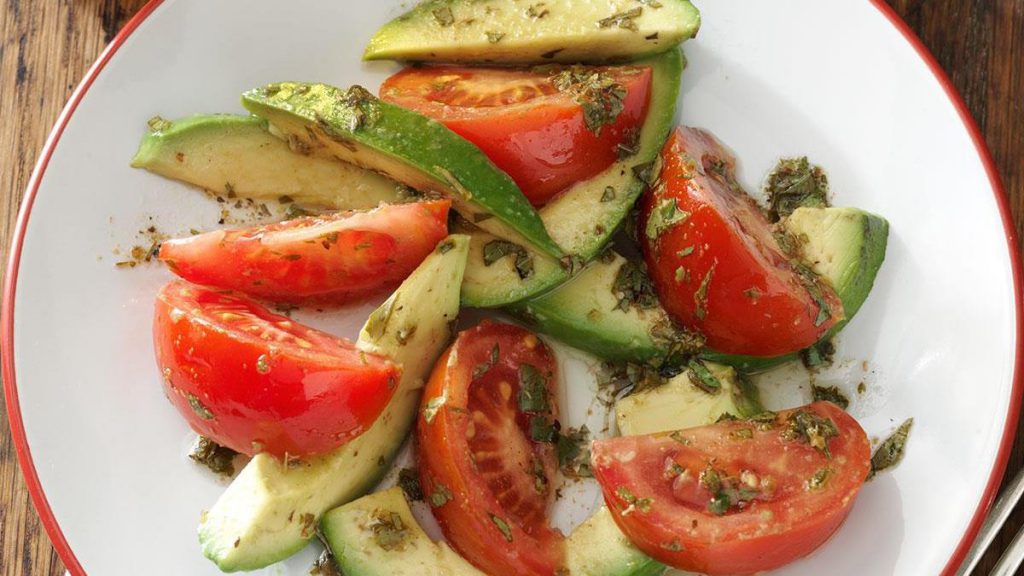 This dynamic duo can prevent cardiovascular disease and cancer. Tomatoes are full of lycopene, a phytonutrient that gives tomatoes the red color.
Carotenoids become more bioavailable by adding "good fat," such as avocados so that your body absorbs it in greater quantities.