5 Healthy Eating Habits to Fight COVID-19
A strong immune system is essential for fighting any virus, including COVID-19. Including these simple habits in your daily routine will help you maintain a healthy body.
1. Fruits And Vegetables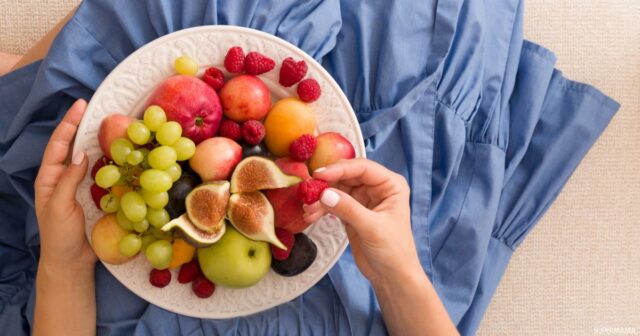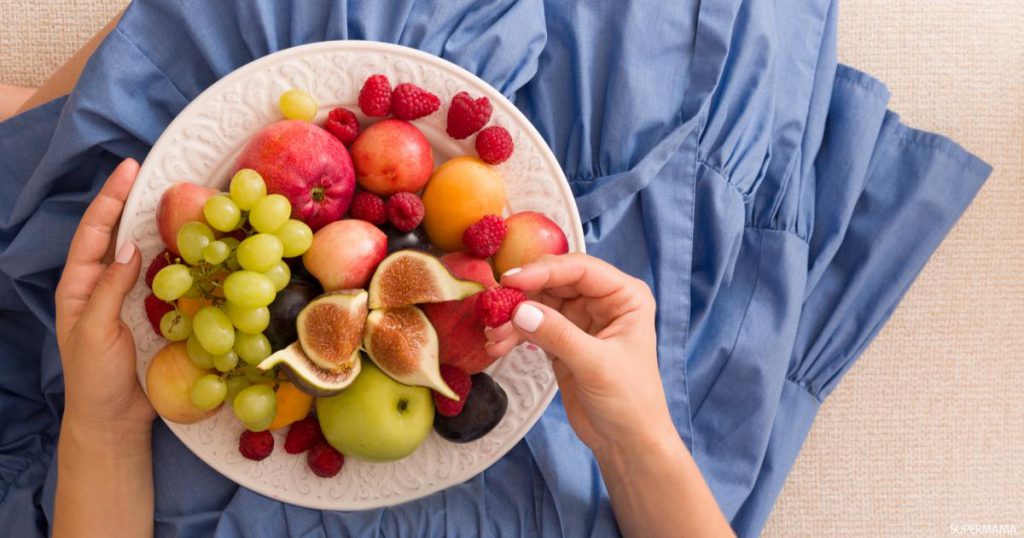 Providing your body with a variety of nutrients helps to maintain a healthy immune system. Including fruits and vegetables on your plate during meals is a straightforward way to get a variety of vitamins and minerals into your diet.