5 Steps You Can Take Today to Lower Blood Pressure
High blood pressure, or hypertension, is not something to be taken lightly. It is a serious disease the cause of which is unknown. One fact health care professionals do know is that left untreated, high blood pressure over time can lead to serious heart disease and other vascular troubles, even death. Start with these 5 easy lifestyle changes. Always consult with your doctor before trying anything new with your health regime, and never go off of any medication without the advice of your doctor. Here is a list that any doctor can approve of:
1. Water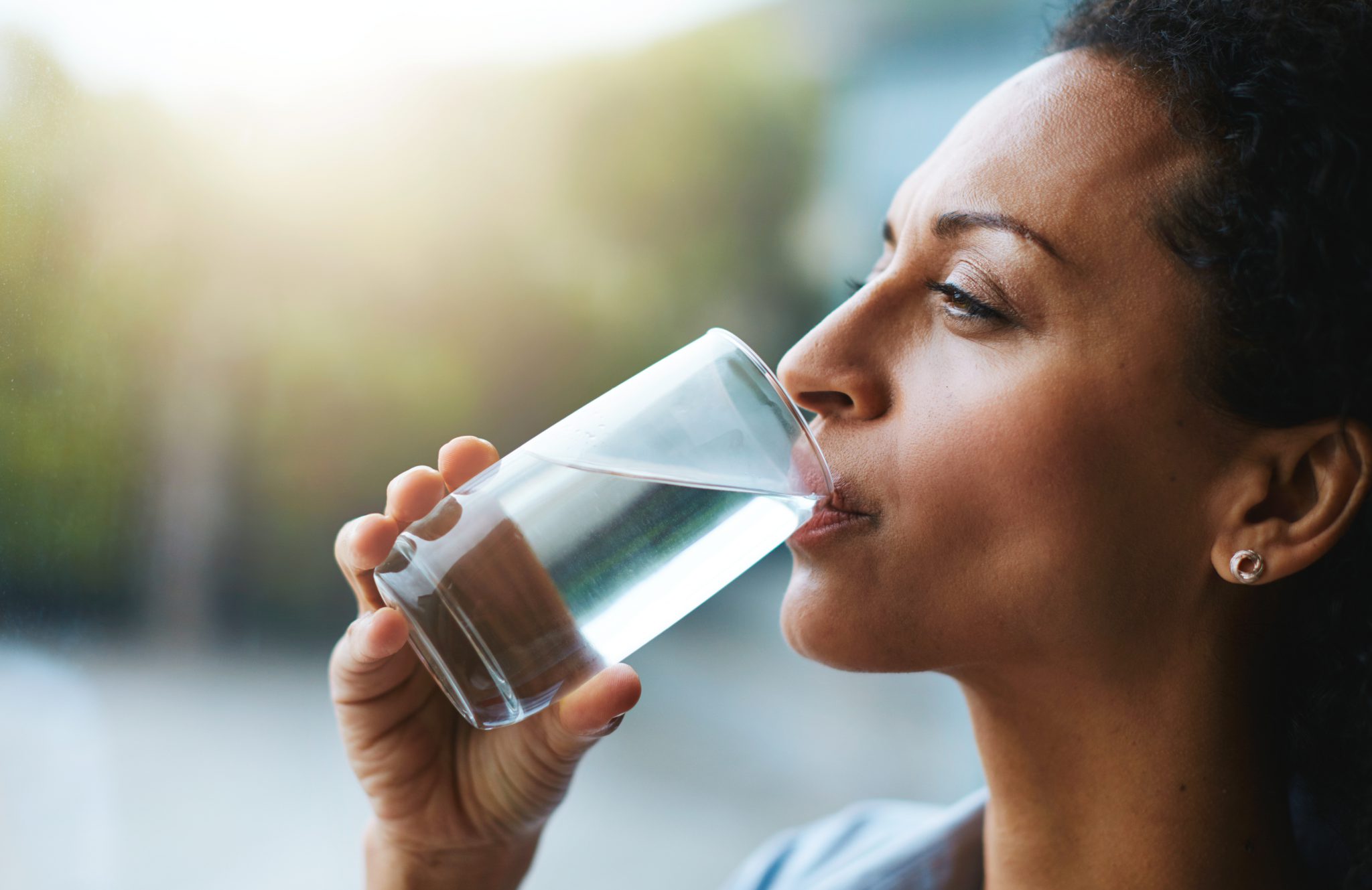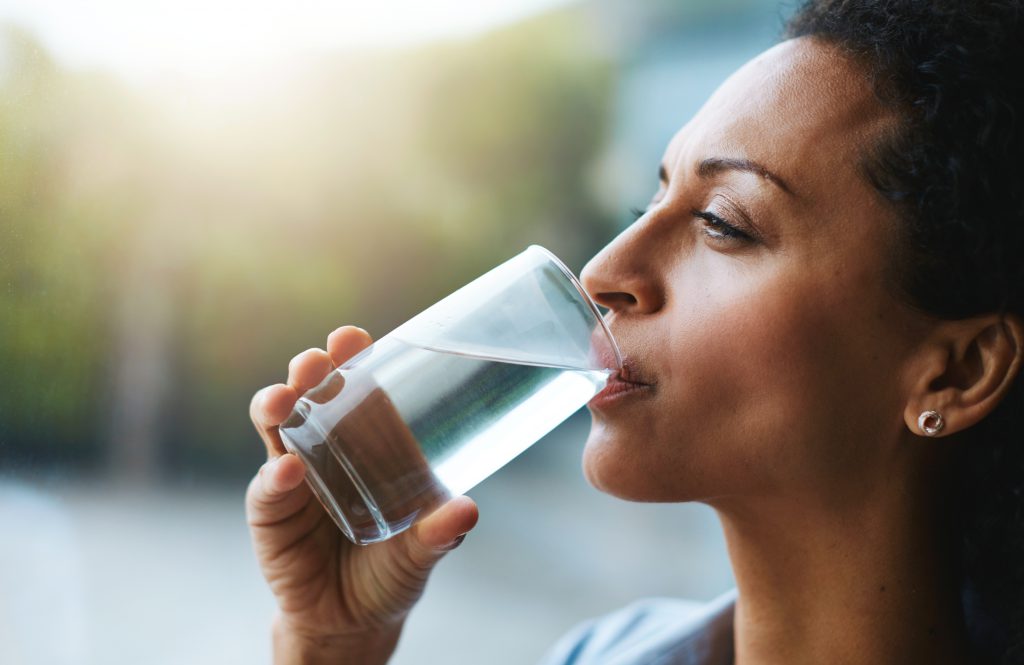 Yes, water is a way to cleanse and refresh every part of the body, even your blood vessels. Drink 8-10 glasses each day to flush out excess salt and toxins that make their way into the blood stream. You can use water to replace some drinks containing caffeine that temporarily raise blood pressure.