7 Things Dietitians Wish Everyone Knew About Nutrition
Most people can benefit from some general guidelines for making dietary changes. Read the following Simple, delicious tips to help you eat well and live a healthier lifestyle.
1. Supercharge Your Snacks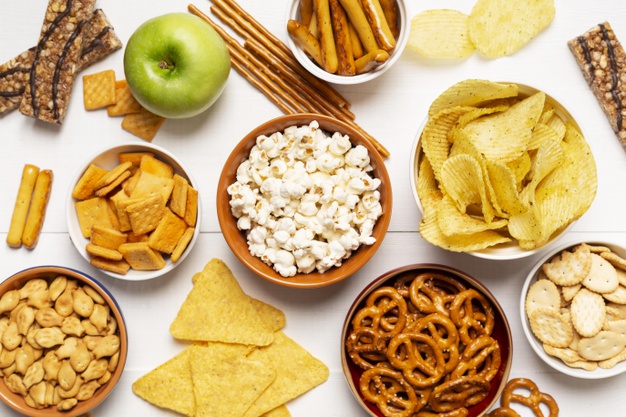 Food has a great deal of influence. Make the most of it by snacking smartly to fill in nutritional gaps, try something new, and take small steps toward healthier habits.