Advertisements
8. Fortified Foods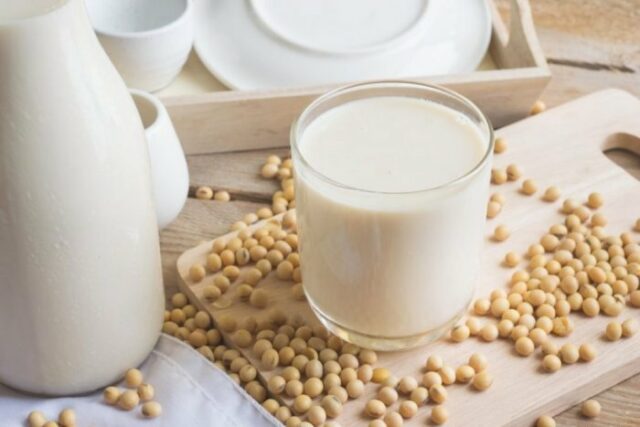 These may be the best vegetarian and vegan vitamin B12 foods. Because we do not find B12 in plants, foods fortified with vitamins and minerals can help you meet your vitamin B12 requirements.
Most times, fortified breakfast cereals provide enough B12 for an entire day in just one serving. Soy milk with added vitamins and minerals could meet about half of your daily requirements.
Check the labels of any fortified foods you buy to make sure you're getting enough B12 and any other vitamins and minerals you require.